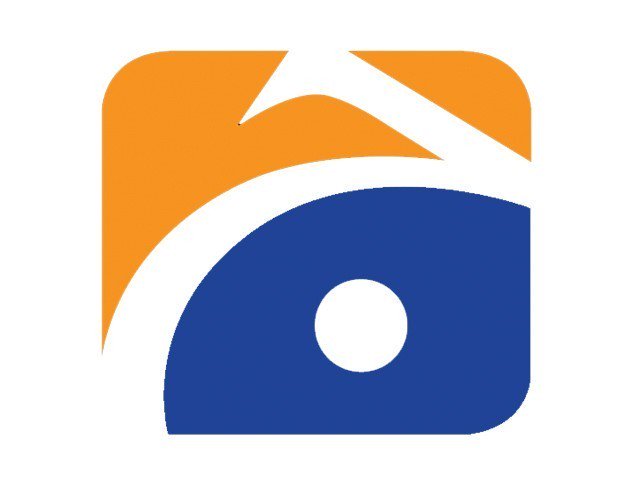 ---
ISLAMABAD: The Supreme Court summoned chief executive of Jang and Geo group Mir Shakil-ur-Rehman for the second time on Tuesday after he failed to appear in the hearing of the suo motu case pertaining to non-payment of staff salaries.

As a three-member bench, headed by Chief Justice of Pakistan Mian Saqib Nisar, resumed hearing in the case, the chief executive officer (CEO) of Geo informed the court that Rehman could not appear as he was summoned on short notice and is nursing a backache in Dubai. Senior analyst Hamid Mir was present during the hearing.

The bench adjourned the hearing and summoned Rehman to appear before the court on April 18.

Top court summons Mir Shakil-ur-Rehman over nonpayment of salaries to Geo employees

In a hearing on April 4, the top judge had ordered the media group to dispense salaries to all its employees by April 30. The bench had also asked the media house to pay the salaries even if it has to "beg or borrow".

The apex court had warned to shut down TV channels where owners do not pay their staff, adding that employees were the backbone of any organisation.