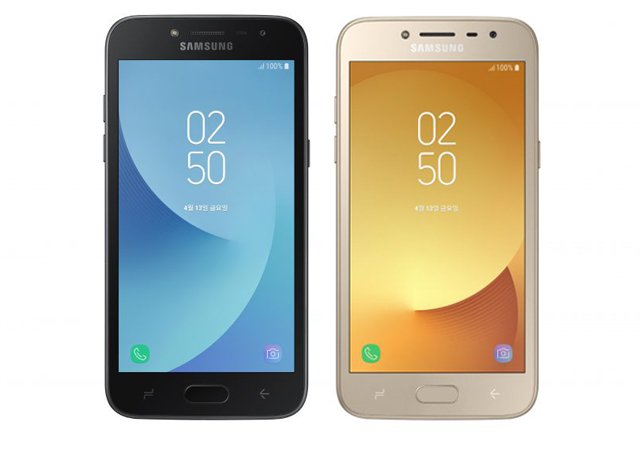 ---
SOUTH KOREA: Samsung's latest device has one serious flaw. It doesn't allow users to go online as it comes without the option to connect to cellular data or WiFi.

Launched last week, the Galaxy J2 Pro is made specifically to help users avoid the internet.

Samsung launches Galaxy S9 to take on Apple's iPhone X

"Galaxy J2 Pro supports basic usability such as phone, message, and camera, but it is a product that blocks mobile data such as 3G, LTE, and Wi-Fi, and needs to focus on learning and needs of senior users who are sensitive to data charges," according to a press release.

Overall, the smartphone has very nominal specifications with a qHD Super AMOLED display, 1.4GHz quad-core processor while having a 2600 mAh battery. The phone does have an 8-megapixel rear camera and a 5-megapixel front camera.

What we know about the Samsung S9 so far

The phone has been designed for students who you do not want to get distracted by social media apps and for the elderly who prefer a phone which helps with more basic communication mediums.

Priced at $185 (199,100 won), Samsung's latest smartphone isn't exactly a successor to the Galaxy S9 but has its own unique features that have people talking about it.
COMMENTS
Comments are moderated and generally will be posted if they are on-topic and not abusive.
For more information, please see our Comments FAQ