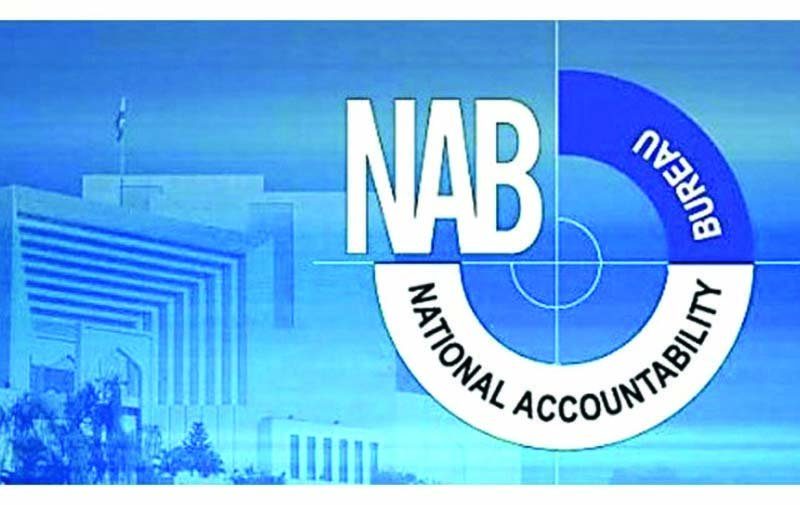 ---
Two years after an international consortium of investigative journalists first broke the story about thousands of people parking their funds in offshore bank accounts, the apex anti-corruption watchdog in the country has sought a progress report on an inquiry into the Pakistanis who had accounts abroad.

The Panama Papers, released by the International Consortium of Investigative Journalists (ICIJ) in April 2016, had disclosed that as many as 435 Pakistanis had registered offshore companies in Panama and the British Virgin Islands to hide their wealth, including the children of former prime minister Nawaz Sharif.

Subsequently, the National Accountability Bureau (NAB) had launched a probe into these companies and accounts for possible corruption.

In a statement issued on Sunday, NAB said that its chairman Justice (retired) Javed Iqbal had sought a progress report on the bureau's ongoing inquiry

The NAB chairman had earlier directed officials not to come under pressure or influence while probing into the Panama Papers. Moreover, he had directed all inquiries would be conducted transparently, based on evidence and purely on merit.

Justice (retd) Iqbal has also sought a report about coordination and cooperation amongst all stakeholders who had gathered information from those key institutions including the Federal Board of Revenue (FBR), the State Bank of Pakistan and the Securities Exchange Commission of Pakistan (SECP) besides some material already available and conduct an inquiry.

Proactive anti-corruption strategy

In a separate statement, Justice Iqbal said that their proactive anti-corruption strategy has proved instrumental in tracking down looted money and arresting the corrupt while billions of looted money were recovered and deposited in the national exchequer.

These remarks were made by NAB Chief Justice (retd) Iqbal in his weekly briefing at NAB Headquarters.

He said that the public has been demanding the eradication of corruption and that the bureau has ensured it with its consistent efforts of pursuing the corrupt.

He said NAB had taken action across the board, initiating complaint verifications, inquiries and investigations against politicians, bureaucrats and ex-military officers for allegations of corruption.

NAB, he said, had filed a number of corruption references in the accountability courts over the past six months.

Moreover, during the past six months, they have arrested 226 suspects accused in different cases, while 55 complaints were verified, 39 inquiries and 33 investigations authorised and 27 suspects have been convicted by the respective accountability courts.

He said that NAB not only reviewed the performance of all regional bureaus on regular basis but also progress on all public complaints heard by him and all regional director generals of NAB at their respective regional bureaus. As a result, the number of complaints has increased from October 11, 2017, to April 15, 2018, when compared to the same period the last term.

Published in The Express Tribune, April 16th, 2018.
COMMENTS
Comments are moderated and generally will be posted if they are on-topic and not abusive.
For more information, please see our Comments FAQ