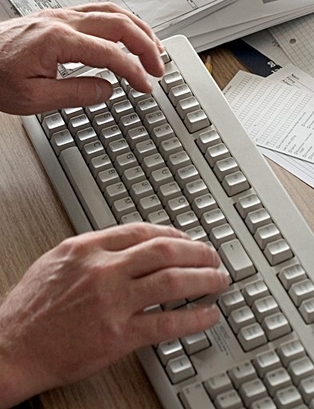 ---
LAHORE: The modern techniques in the field of education through technological interventions developed by Punjab Information Technology Board (PITB) for Punjab curriculum and textbook board (PCTB) will promote eLearning across the province, said PITB Chairman Dr Umar Saif.

He was addressing the completion of training workshop of 200 teachers on Monday.

The chairman said that the PITB's e-Learn Punjab project would accelerate the pace of modern technology use in the educational institutions, which was being sponsored by the Punjab School Education Department.

The successful completion of a one-year training workshop on the implementation of digital content and multimedia classrooms by a significant number of teachers, subject experts, specialists, content revivers was an encouraging sign, which would establish and pave the way forward for a new era of teaching in the province, he added.

Around 9,000 students of seven schools equipped with 200 multimedia classrooms for grade 6 to 12 in seven districts of Punjab will benefit from the digital content of science and math subjects. The project aims to develop and implement digital interactive free textbooks in collaboration with (PCTB).

Published in The Express Tribune, April 10th, 2018.