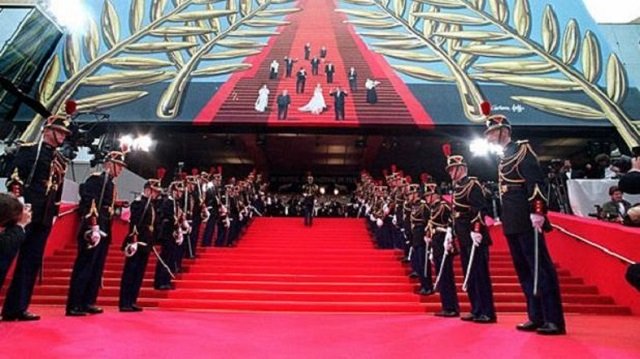 ---
PARIS: Saudi Arabia will make its first official appearance at France's Cannes film festival, submitting a selection of short films when the prestigious competition opens next month, the Saudi culture minister said Monday.

"We are very happy... that there will be an official participation at the Cannes festival, for the first time," Awwad Alawwad said after talks with his French counterpart Francoise Nyssen, part of an official two-day visit by Saudi Crown Prince Mohammed bin Salman to France.
COMMENTS (1)
Comments are moderated and generally will be posted if they are on-topic and not abusive.
For more information, please see our Comments FAQ