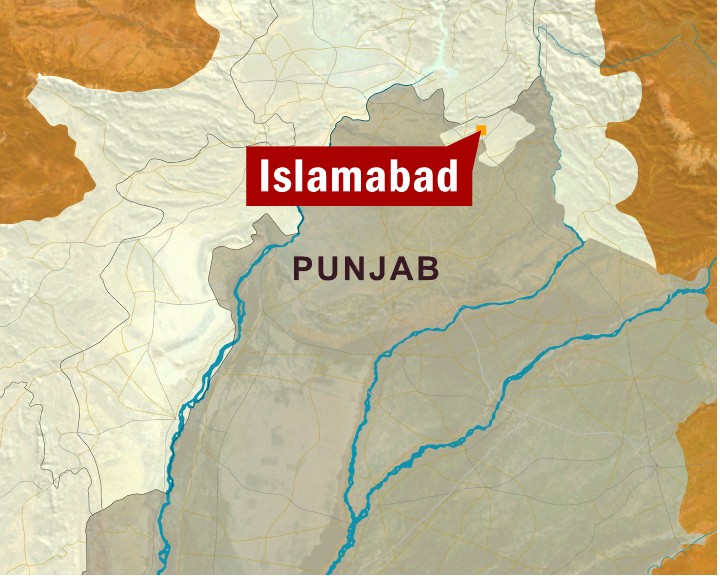 ---
ISLAMABAD: The 1.74 million residents of the capital will have to continue to go to Rawalpindi every time they fancy watching a movie on the big screen. The capital's own cinema is still a distant prospect as nobody has plans to start work on a cinema house any time soon.

Cinepax Marketing Manager Mohsin Yaseen confirmed on Thursday that the company had no plans to start work on a cinema in the capital this year.

"We are currently working [on a project] in Karachi and will shift our focus to Islamabad as soon as that [project] is completed," Yaseen said. He estimated the Karachi project would take another year to finish. Capital Development Authority (CDA) has already allotted Cinepax a piece of land on the Club Road, close to the Islamabad Club.

CDA's spokesperson Ramzan Sajid also said that a cinema house for the city was not a top priority for the authority. "We will first allocate funds to [more] important projects such as sector development, water [supply projects] and Kashmir Highway," he said. The possibility of constructing a cinema house would largely depend on the next fiscal year's budget, he added.

Another project, the Citizen Club in Fatima Jinnah Park, which was to include a cinema screen, was also put on hold earlier this year when Supreme Court directed that construction work on the club be suspended.

It has been about four years since the last cinema house was shut down in Islamabad. At one time, in 1990s, there were four cinema houses operating simultaneously in Islamabad. State-owned Nefdec-I and Nefdec-II were shut down by the government earlier this decade due to heavy financial losses.

Then Melody Cinema was set on fire on October 6, 2003, never to be re-opened again. The last, Kohsar Cinema in Sector G-7 of Islamabad, with a seating capacity of around 500 people, was shut down shortly thereafter, having failed to attract a sufficient number of movie-going people.

Published in the Express Tribune, May 28th, 2010.