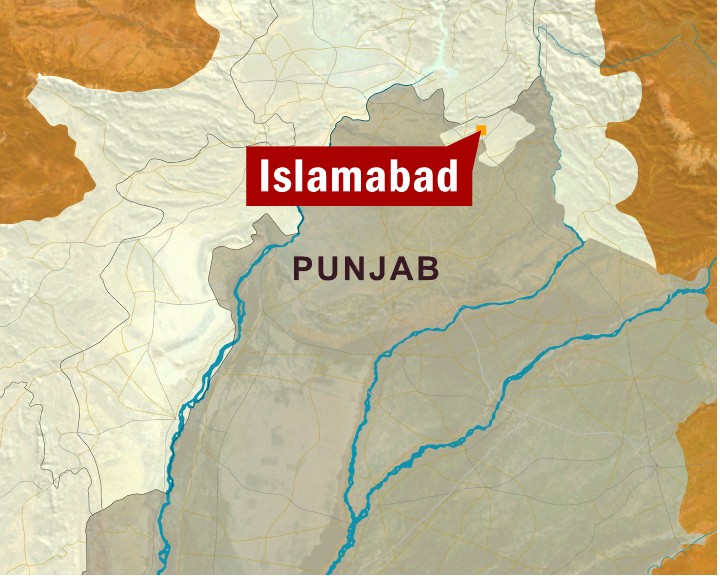 ---
ISLAMABAD: The government has issued termination letters to 491 contractual employees of the Federal Bureau of Statistics (FBS). The ongoing economic crunch and lack of funds available to the Ministry of Economic Affairs have been cited as the main reason for this step.

"The ministry cannot extend their contracts. They were initially hired for a project which was going to be completed by May 31," Secretary Statistics Division Saeed Ahmad Khan said.

Talking to The Express Tribune, Khan said, "The employees were hired for Rebasing of National Accounts, a project aiming to measure gross domestic products and national income in all provinces."

"We cannot accommodate such a huge numbers of employees because there are no vacancies in the Ministry of Economic Affairs."

However, Project Director Shazia said, "The FBS employees should be accommodated by the federal government."

"It is better if experienced employees continue their on their jobs, instead of hiring new ones."

"These candidates can be more useful than the fresh ones being posted in different departments of the Economic Division," she said.

The Ministry of Economic Affairs consists of the FBS, Agriculture Census Organisation and the Population Census Organisat-ion. The employees who were served termination letters last week demanded that the government extend their contracts and accomodate them in the ministry.

"We are qualified enough to serve for the posts lying vacant in different departments of the ministry," said Mehran Naqvi, one of the terminated employees.

"The ministry requires more than 500 employees currently. I am sure they could have accommodated us."

The government had advertised jobs for the same department in newspapers on May 15.

"Hundreds of employees in the ministry are overaged and certainly not irreplaceable, they manage to get extensions all the time," Naqvi said.

Additionally, all the employees of FBS have threatened to stage a hunger strike if the government did not pay heed to their demands as well as the recommendations set by the Federal Minister for Labour and Manpower at the beginning of this month.

The minister had claimed that the government would accommodate a million youths in different offices to overcome unemployment in the country.

Zakeen Khan, Statistical Officer as well as the representative of the employees, appealed to the Prime Minister Yousaf Raza Gilani to extend their contracts.

"The ministry has always accommodated contract employees in the past," he said.

"It accommodated hundreds of employees of a project named Agricultural Census Organisation in 1989 and later on 2003 in another project of the Population Census Organisation."

Published in the Express Tribune, May 28th, 2010.
COMMENTS (8)
Comments are moderated and generally will be posted if they are on-topic and not abusive.
For more information, please see our Comments FAQ