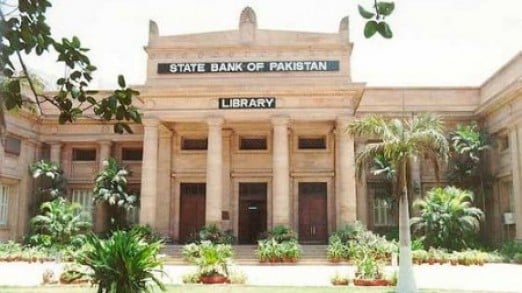 ---
KARACHI: The central bank is reviewing prudential regulations for small and medium enterprises financing to facilitate their access to bank credit and raise their share in bank loans, said Muhammad Kamran Shehzad, Deputy Governor of the State Bank of Pakistan (SBP).

According to a handout issued here, he was speaking at a seminar in Muzzafarabad.

He said that the SBP has introduced a Credit Guarantee Scheme for small and medium-scale enterprises in rural areas to share credit risk up to 60 per cent with banks. The objective is to increase the ratio of bank lending in neglected areas.

The scheme, he said, will facilitate provision of credit to SMEs which may be credit-worthy but lack acceptable collaterals for loans, thus helping banks in targeting SMEs on the basis of their cash flow. Microfinance banks and institutions are also to be taken into the loop.

"As a result of these SBP initiatives, the number of borrowers is increasing though the speed is slow but we are on the right track to achieve our targets," he said.

Published in the Express Tribune, May 28th, 2010.
COMMENTS
Comments are moderated and generally will be posted if they are on-topic and not abusive.
For more information, please see our Comments FAQ