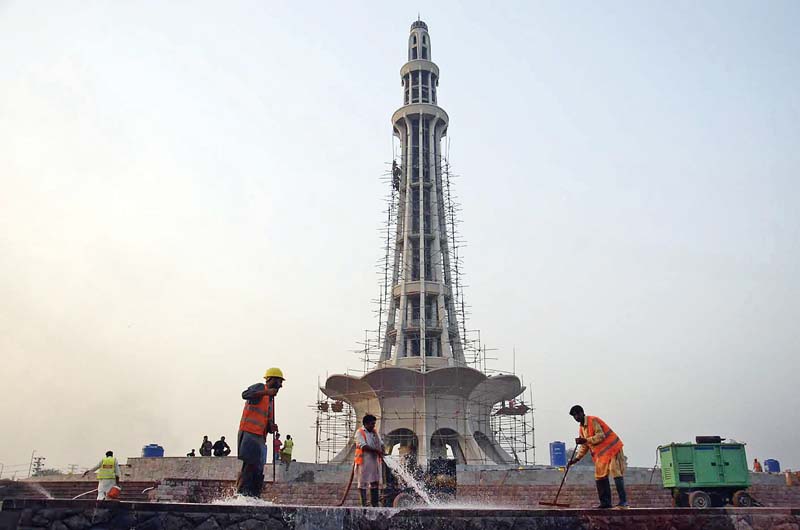 ---
LAHORE: As Tehrik-e-Labaik Ya Rasool Allah (TLYRA) has completed all the arrangements for Tehrik-e-Nizam-e-Mustafa Conference to be held at Minar-e-Pakistan on April 7, the government has refused to issue an NOC (no objection certificate) citing law and order situation.

Speaking at a press conference at Minar-e-Pakistan, TLYRA Patron In-Chief Maulana Ashraf Asif Jalali said despite the refusal of permission, TLYRA would hold the conference at all costs. He said the government was hatching a conspiracy against Khatam-e-Nabuwat clauses which was not acceptable at all. "We will continue our movement until the real culprits behind the amendment of the bill are exposed," he added.

"We just want the government to reveal the name of the masterminds who hatched this conspiracy against the finality of prophethood clauses," he said.

He said those who voted for the bill should be disqualified for politics and the masterminds of the conspiracy be punished rigorously.

Published in The Express Tribune, April 6th, 2018.