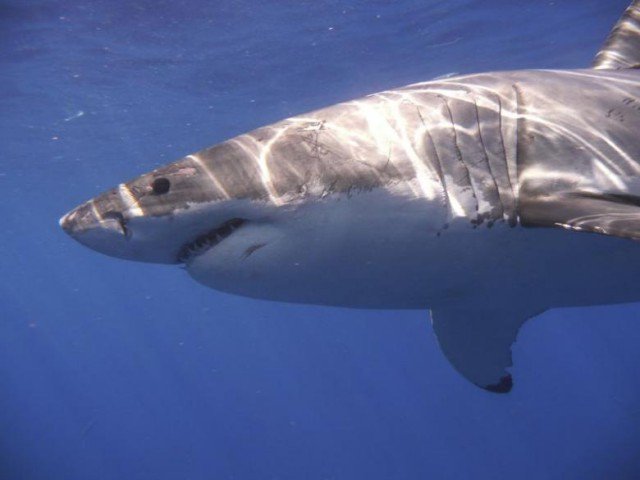 ---
A 25-year-old man was attacked by a shark on Saturday morning which led a Hawaii beach to be shut down.

The man was paddleboarding with his father when he bounded off the board and got bitten by a shark.

He eventually suffered extensive injuries to his hand and leg.

Leopard strays into residential area, injuring four in India

Eyewitnesses got hold of the man and treated with multiple tourniquets to his right side until the ambulance reached at the scene.

Later, he was transported by helicopter to a local hospital in a critical condition. The man's current condition is not known yet.

Farmer bites off snake's head for 'revenge' in India

This incident triggered the Hawaii County Civil Defense to close the beach for the general public for the rest of the day.

A decision to reopen the beaches will be made after observation on Sunday morning.

This article originally appeared on DailyMail.
COMMENTS
Comments are moderated and generally will be posted if they are on-topic and not abusive.
For more information, please see our Comments FAQ