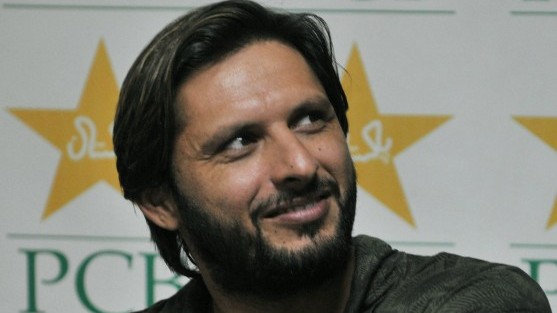 ---
KARACHI: Pakistan's newly-appointed Test and One-Day International (ODI) captain Shahid Afridi has vowed to impose strict discipline in the dressing room in order to avoid the recurrence of the unwanted incidents that took place during Pakistan's tour of Australia at the end of last year.

"I know some players, who were involved in breaching the code of conduct on the last tour, may return but this is their last chance to revive their career," Afridi told The Express Tribune while dispelling the impression that, with the return of former captains Younus Khan and Shoaib Malik as well as controversial fast-bowler Shoaib Akhtar, the dressing-room atmosphere might be disturbed again. "I won't tolerate any act of indiscipline. Nobody will see seniors and juniors making fun of each other as our management is strong."

Afridi also believed that the inclusion of Younus in the England-bound squad will help Pakistan due to the former captain's experience, especially  because he will be involved in county cricket.

Afridi has also made efforts to convince another former captain Mohammad Yousuf to make his international comeback but agreed that he could not "pressurise him to do so" if the retired batsman did not want to.

Published in the Express Tribune, May 28th, 2010.