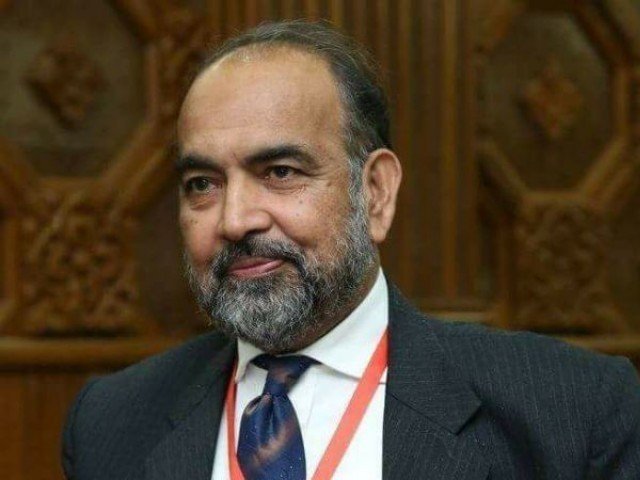 ---
ISLAMABAD: The President of Pakistan has conferred the status of Minister for State on Chairman, Council of Islamic Ideology (CII).

According to a notification issued on Wednesday, the President, on the advice of the Prime Minister, also allowed salary, allowances and privileges for CII chairman equivalent to those given to a state minister.

"This is regarded [as] recognition of the important role of Council of Islamic Ideology in the legislative process," reads the notification.

In November last year, Prof Dr Qibla Ayaz was appointed as CII chairman and efforts were later made to grant him the status of Minister of State.

Dr Ayaz told The Express Tribune that after the notification he had attained the status of Minister of State and would get all the perks and privileges such as official car, residence etc. He said he was not the first chairman to get the state minister's status as earlier some of the CII chiefs had this privilege.

PM Abbasi constitutes seven new ministries

However, former member of the National Assembly Maulana Muhammad Khan Sheerani, who served as CII chairman, did not get the said status since he was already a member of parliament.

Dr Ayaz said no progress had been made for filling the nine posts in the CII which had been vacant since March 5.

He said due to the vacant posts, the CII was unable to hold meetings to discuss important issues such as 'triple talaq' in one go.

"The Ministry of Law and Justice is making all-out efforts for appointing people on merit, disregarding the pressure to fill the positions with blue-eyed people," he said.