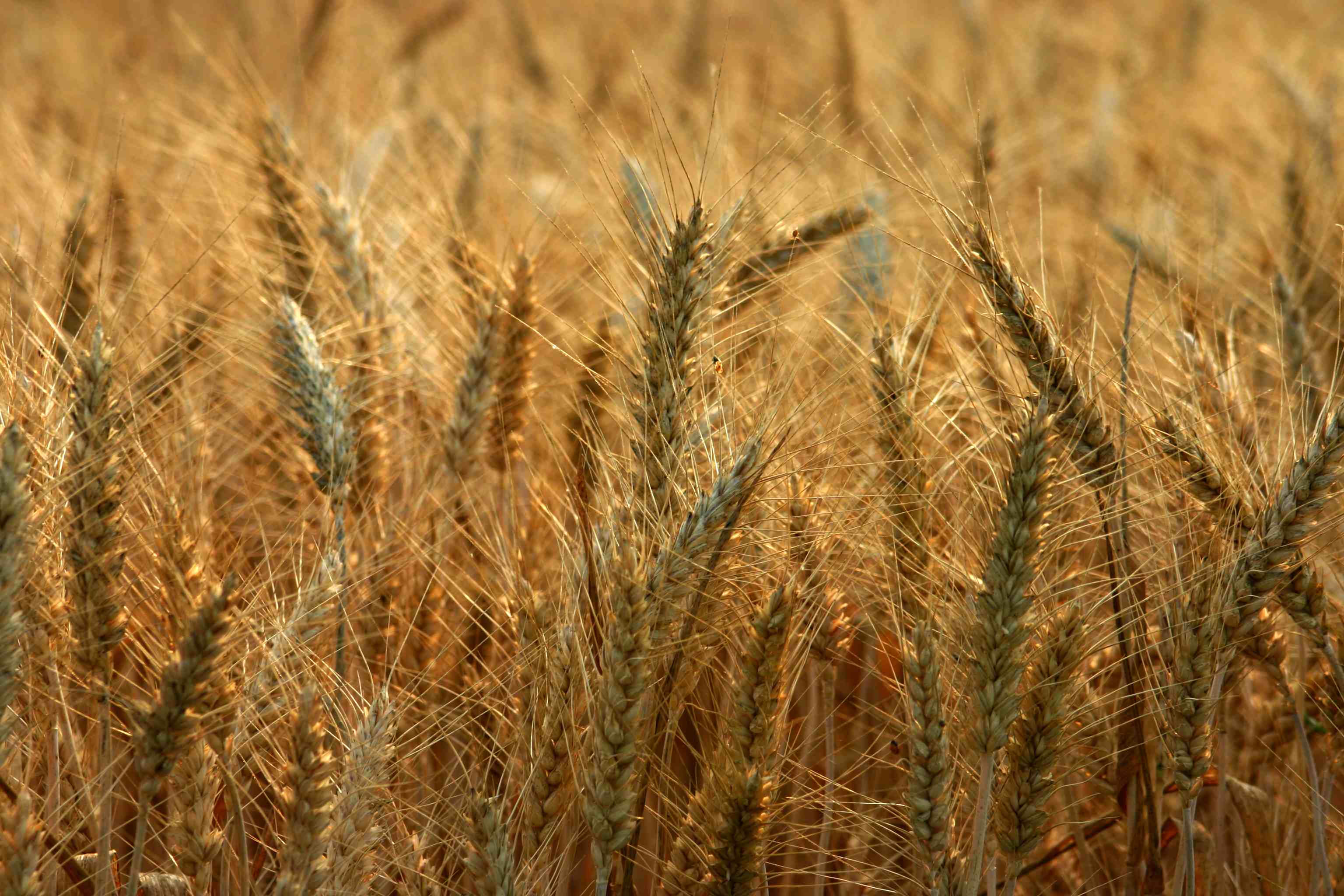 ---
HYDERABAD: Alleging massive corruption in the distribution of gunny bags costing billions of rupees for wheat procurement, the Sindh Abadgar Board, a farmers' lobbying group, has demanded judicial oversight of the process.

At a press conference in Hyderabad on Wednesday, the board appealed to the Sindh High Court to assign a judicial officer to supervise the distribution of bags.

"We have learnt from reliable sources that out of 14 million wheat bags [each weighing 100 kilogrammes], around 4.7 million bags haven't been sent to the wheat procurement centres," claimed the board's president, Abdul Majeed Nizamani. "Of the remaining 9.3 million bags, an overwhelming share will be given to politically connected persons and bureaucrats."

Pakistan's agriculture productivity among the lowest in the world

The Sindh government has earmarked Rs45.5 billion to buy 1.4 million tons of wheat from farmers in Sindh through the food department-operated wheat procurement centres. Farmers who want to sell their wheat to the food department will have to acquire gunny bags prior to selling their product to the government.

Nizamani claimed that only a fraction of 14 million gunny bags would be given to small and medium farmers, leaving them to be exploited by middlemen. "The small farmers will then be forced to sell their crop to the middlemen who will pay  far less than the government fixed rate [Rs1,300 per 40kg]," he said.

The board's president alleged that the Pakistan Peoples Party-led Sindh government was giving a share from the bags to party MNAs, MPAs, senators, local government representatives and office bearers regardless of the fact that many of them were not wheat farmers.
COMMENTS
Comments are moderated and generally will be posted if they are on-topic and not abusive.
For more information, please see our Comments FAQ