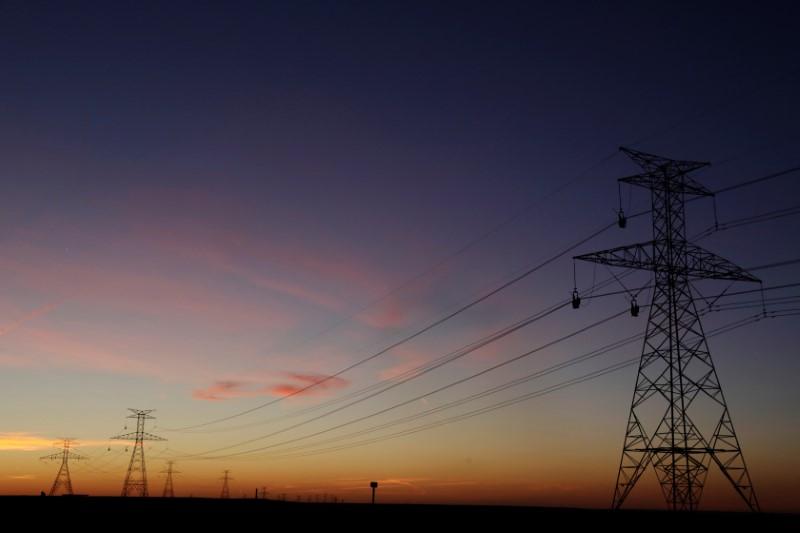 ---
ISLAMABAD: The National Electric Power Regulatory Authority (Nepra) cut power tariff by Rs2.28 per unit in order to adjust the actual fuel cost in electricity production for February 2018.

The regulator took the decision at a public hearing conducted in response to a petition filed by the Central Power Purchasing Agency (CPPA).

The CPPA had sought a slightly lower tariff reduction of Rs2.1928 per unit in a bid to make up for some previous adjustments. However, the regulator slashed the tariff by Rs2.28 per unit.

Following the fresh reduction, the power consumers will enjoy an overall relief of around Rs7 billion. However, K-Electric and agricultural consumers as well as domestic consumers, who use less than 300 units of electricity in a month, will not be eligible for the tariff relief.

Power firms asked to file quarterly tariff petitions

The relief will also not be passed on to industrial consumers that are already getting cheaper electricity.

According to the petition, the CPPA sought a tariff reduction of Rs2.1928 per unit for February 2018 while citing the actual cost of power generation at Rs5.0675 per unit compared to the reference price of Rs7.2603 per unit.

The CPPA purchased 0.77 gigawatt-hour (GWh) of electricity generated through high-speed diesel in February which accounted for 0.01% of the total supply at a cost of Rs14.18 per unit.

Power generation from hydel sources stood at 1,356.59 gigawatt-hours (GWh) comprising 19.44% of total production. Hydroelectric power generation had gone down following a slowdown in water releases from Tarbela and Mangla dams.

The CPPA purchased 581.39 gigawatt-hours of fuel oil-based electricity that comprised 8.33% of total generation and cost Rs10.16 per unit. The cost of electricity generated with the help of locally produced gas came in at Rs4.71 per unit and it contributed 1,672.87 GWh having 23.97% share in total generation.

Commissioner addresses power theft

The electricity generated from re-gasified liquefied natural gas (RLNG) contributed 1,340.07 GWh, consisting of 19.20% and costing Rs9.02 per unit.

Nuclear power plants delivered 609.23 GWh at a price of Rs1.07 per unit, the cheapest amongst all fuel sources.

Electricity import from Iran stood at 34.53 GWh at Rs11.05 per unit whereas 80.69 GWh was generated through bagasse at a cost of Rs6.18 per unit. Wind and solar power contributed 84.92 GWh and 54.65 GWh respectively.

According to the petition, a total of 6,979.16 GWh of electricity was generated in February 2018 at a total cost of Rs34.25 billion. Of this, 6,808 GWh was delivered to power distribution companies for Rs34.50 billion whereas transmission losses stood at 2.25%.

Published in The Express Tribune, March 28th, 2018.

Like Business on Facebook, follow @TribuneBiz on Twitter to stay informed and join in the conversation.
COMMENTS
Comments are moderated and generally will be posted if they are on-topic and not abusive.
For more information, please see our Comments FAQ