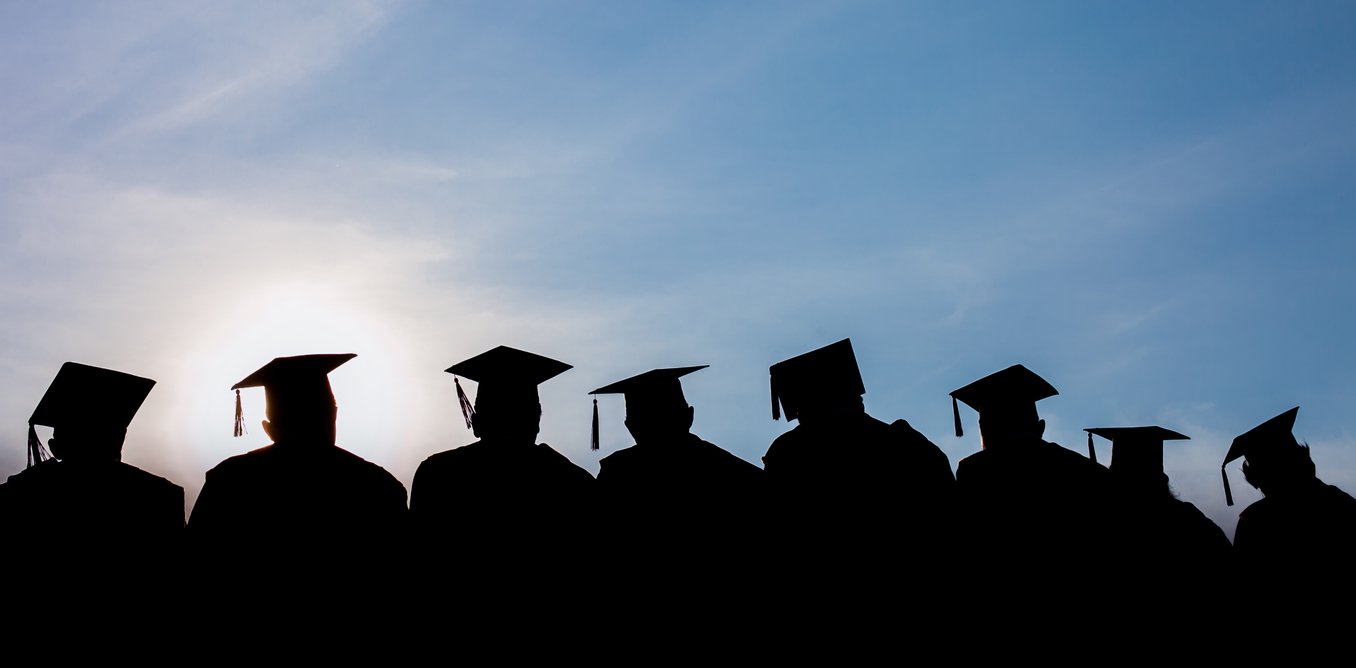 ---
LAHORE: Adam Smith International (ASI), the executing agency of UK's Department for International Development (DFID), had termed its work in the public school education reform, under the Punjab Education Sector Programme (PESP-II), as successful.

This was stated at a transition event held on Monday. It highlighted ASI's work under the PESP-II and marked the completion of their contract with DFID.

Speaking on the occasion, ASI Pakistan Head Adam Hall welcomed the participants, including government officials, academia, civil society and the donour community. Meanwhile, ASI director Ben Fetton came from London to attend the event.

"ASI is proud and happy to be associated with the Punjab Education Sector Programme, which is DFID's largest education sector investment in the world," Hall said. He also praised the reform efforts of the government of Punjab and the DFID team. He noted that the success of the programme was in part due to a very effective and meaningful partnership that was forged between ASI and McKinsey and Co for implementation of this programme.

Edward Davis from DFID reiterated that DFID's support would continue for education sector reforms in the province to the end of PESP in 2020. He said that substantial improvements had been made in providing access to primary schoolchildren. He added a lot was still needed to further improve the quality of education and student learning outcomes.

State of education: Report takes stock of Punjab's 5-year education performance

Introducing the programme, Technical Assistance Management Organisation (TAMO), the agency responsible for providing technical assistance support under PESP-II, team leader Naveed Saleh Siddique said that the education sector reforms in the province had been very successful. He added they resulted in 1.6 million additional children in public schools since 2012.

"Additionally, 1.85 million more children have also been enrolled through the various Punjab Education Foundation Programmes. The budget of education sector has increased by over 100% since 2010. There is 99% reduction in severe multi-grading. Over the years, Rs37 billion have been provided to schools as school-specific, non-salary budget to enable them to meet their operational costs."

He said that infrastructure shortcomings in schools had largely been overcome and 96.5% schools now had electricity, 99.8% had drinking water, 99.5% had toilets and 97.9% schools had a boundary wall. "Through persistent efforts and multifarious interventions, the School Education Department has been successful in increasing the participation rate of five to nine-year-old children from 84.8% in 2011 to 90.4% in March 2017."

Siddique said, "It is estimated that the current participation rate is between 91% and 93%. Student performance in basic literacy and numeracy now stands at 77%, exceeding the government's target of 75%."

Panel discussions were held in the second half of the event on topics such as governance and public financial management, inclusive education, and textbook and teacher development. The participants included government officials, donors and education sector scholars, including Dr Amjad Saqib, Abbas Rashid, Dr Irfan Muzaffar and Dr Faisal Bari.

The participants emphasised the need for a devolved and decentralised education service delivery that catered to the needs of general population as well as children from marginalised communities and minors with mild disabilities. The importance of high quality teacher training was also highlighted as an essential condition for improvement in student learning outcomes. 

Published in The Express Tribune, March 27th, 2018.