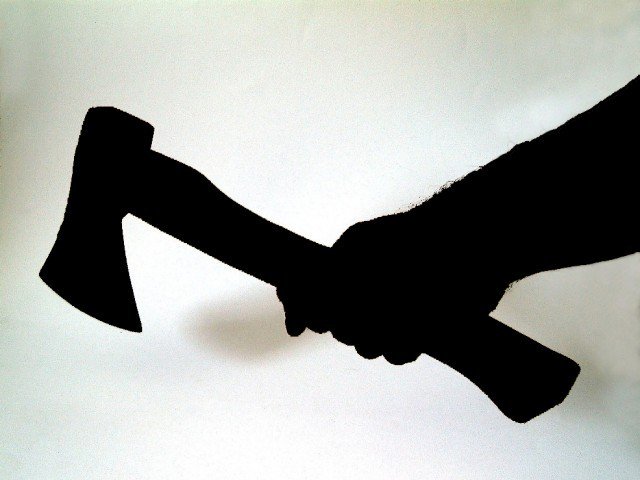 ---
A man axed to death four of his very own children in Gujrat's Saraye Alamgir area on Sunday, Express News reported.

According to police, Ayub, the accused, killed three of his sons along with  his daughter in the Sayeen Dera neighbourhood.

The father has been taken into custody as well as the murder weapon used to commit the act, authorities say.

Bodies of three children recovered from a house in Lahore

The victims have been identified as Amana, 12, Nadia, 10, Ayesha, 8, and Zeeshan, 3.

The father is believed to be mentally challenged and suffers from fits of rage.

Local police have started registered a case and an investigation is underway.

On March 24, a similar incident took place in Lahore in which three children were strangled to death by their mother. The mother was arrested along with her friend.