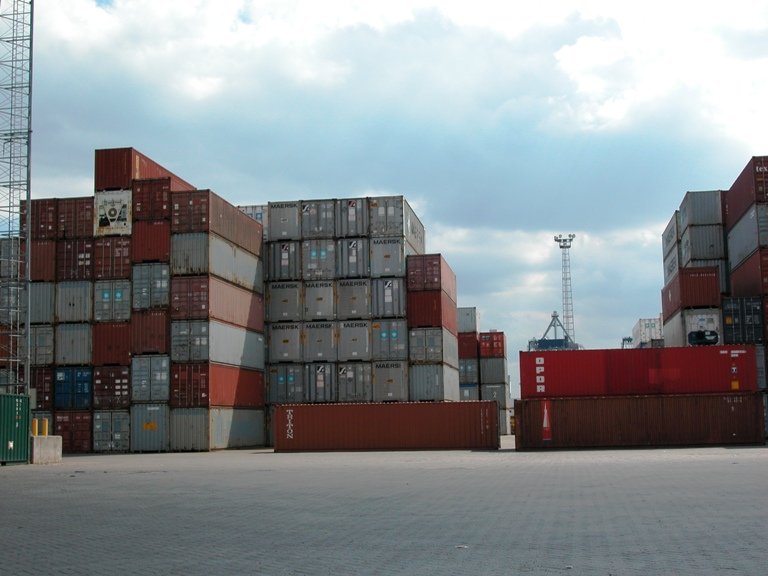 ---
ISLAMABAD: Pakistan has stressed the need for improved linkages and removal of non-tariff barriers in order to increase its trade volume with Central Asian countries.

Minister for Commerce Pervaiz Malik met ministerial delegations from five Central Asian countries in Islamabad on Thursday where the two sides discussed ways to enhance trade between the region and Pakistan.

The respective delegations were headed by Georgiy Dubovtsev (Kazakhstan), Khudaberdi Kholiqnazar (Tajikistan), Ikramov Adham Ilhamovich (Uzbekistan), Baidoletov Nuradil Esenbekovich (Kyrgyz Republic), while deputy finance minister from Turkmenistan represented his country during the meeting held at the Ministry of Commerce.

Currently, Pakistan's trade volume with the region stands at $58.4 million. During the first eight months of the current fiscal year, Pakistan exported goods and services valued at $50.7 million to the Central Asian countries while its imports from the region stood at $7.718 million, according to the State Bank of Pakistan's (SBP) data.

Pakistan's largest trading partner in the region is Kazakhstan, to which Pakistan exported goods worth $36.8 million during the period, followed by Tajikistan and Turkmenistan.




"We want to increase trade with the Central Asian countries. The existing trade volume between Pakistan and Central Asian countries is below potential," said the commerce minister, adding improved linkages and removal of non-tariff barriers were crucial for this purpose. "We will have to simplify the visa process. Direct flights and banking relations can also help promote bilateral trade and investment."

Commerce Secretary Younas Dhaga said visa issues and non-tariff barriers were the major reason for low trade volume. "No direct flights and cargo link between Pakistan and Central Asia, visa issues, non-tariff barriers, and language and communication issues are the barriers to increasing trade with Central Asia," said Dhaga.

He said that while negotiations were under way to include Tajikistan in the Pak-Afghan transit trade deal. At the same time, Pakistan had revived the Quadrilateral Traffic in Transit Agreement with China, Kyrgyzstan and Kazakhstan to boost regional trade.

Published in The Express Tribune, March 24th, 2018.

Like Business on Facebook, follow @TribuneBiz on Twitter to stay informed and join in the conversation.
COMMENTS
Comments are moderated and generally will be posted if they are on-topic and not abusive.
For more information, please see our Comments FAQ