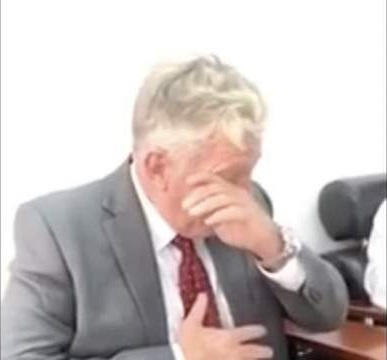 ---
OMAN: For the devout, it is an honour to be present at the moment when a person decides to change their faith and enter a new one, according to Khaleej Times.

A video has been going viral on social media platforms when a man, rumoured to be a leader in a US army saying Shahada (prayer of initation into the faith) to a group of witnesses in Oman.

Leader of German anti-Muslim political party converts to Islam

The emotional response has been surfing all over Instagram and Youtube.


The moment seems to be full of emotions for the man who converted. The American man can be seen being visibly moved by the experience with tears flowing down his face.

Lindsay Lohan once again sparks rumours of converting to Islam

One of the witnesses said, "That's our religion. No terrorism or violence."

This article originally appeared on Khaleej Times.
COMMENTS (1)
Comments are moderated and generally will be posted if they are on-topic and not abusive.
For more information, please see our Comments FAQ