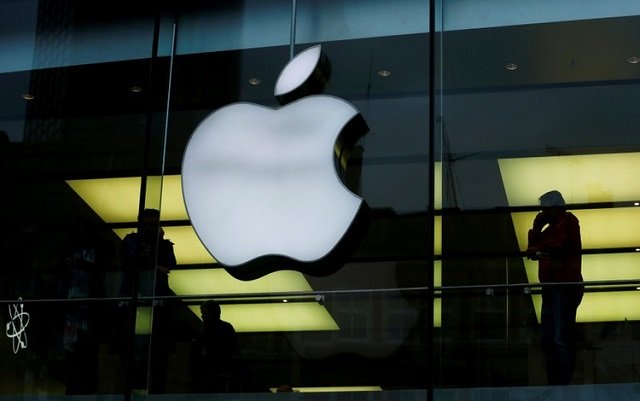 ---
Ireland on Friday chose Amundi, BlackRock Investment Management, and Goldman Sachs Asset Management to manage up to 15 billion euros ($18.5 billion) in disputed taxes Brussels has ordered it to collect from Apple.

Google and Apple face EU law on business practices

The European Commission ruled in August 2016 that Apple had received unfair tax incentives from Ireland and last October said it was taking Dublin to the European Court of Justice over delays in recovering the money.

Both Apple and Dublin are appealing the original ruling, saying the iPhone maker's tax treatment was in line with Irish and European Union law.

The Commission told Ireland to collect 13 billion euros in back taxes, a figure Ireland's finance department estimated last year could reach 15 billion euros including EU interest.

Apple may launch two new iPads

On March 7, Ireland's finance department said it had chosen Bank of New York Mellon to administer an escrow fund for the disputed cash. The three investment firms picked on Friday will manage the fund.