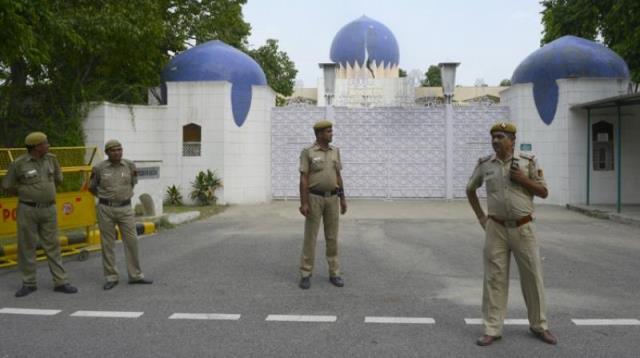 ---
NEW DELHI: Islamabad hopes there will be moves towards evolving a better relationship, Pakistan High Commissioner to India, Sohail Mahmood, said on Friday.

Mahmood was speaking to reporters on the sidelines of Pakistan National Day celebrations in New Delhi. His comments came a week after he was summoned back home "for consultations" amid allegations of Pakistani diplomats and their families being harassed in New Delhi. India rejected the charge and in turn alleged its diplomats in Islamabad were being harassed.

Pakistani diplomats in New Delhi reportedly being harassed

Pakistan Day commemorates the passing of Lahore Resolution in 1940 in the annual session of the All India Muslim League. The resolution called for a division of British India for the creation of a separate state of Pakistan.

The South Asian neighbours have fought two of their three wars since independence in 1947 over Muslim-majority Kashmir, which they both claim in full but rule in part.

Islamabad recalls envoy to Delhi over harassment row

India accuses Pakistan of training and arming militants and helping them infiltrate across a de facto border dividing Kashmir as a proxy to mount attacks on Indian soil. Pakistan denies those allegations.