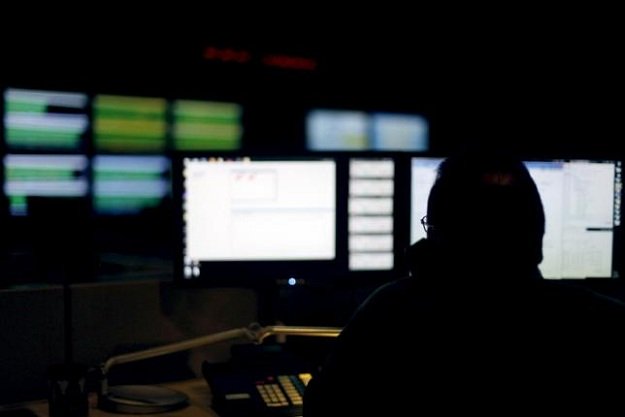 ---
PESHAWAR: To expedite terror-related cases, the provincial government has devised an innovative solution which benefits from leveraging technology: a centralized Case Management and Monitoring System (CMMS).

An information technology tool, the Khyber-Pakhtun­khwa (K-P) government hopes to provide prosecutors with the capacity to trace each case file and its progress.

Officials hope the system will also enable access to case information remotely, thereby significantly reducing the prosecutors' dependency on access to physical case files. It also offers multiple feedback sessions with end-users.

Jhelum gets court, case management plan

The CMMS was presented to the prosecution department during its pilot period to identify and fix glitches in the system and to obtain their feedback before finalising its features

Launched on Monday with support from European Union, United Nations Office on Drugs and Crime (UNODC) in partnership with the National Counter Terrorism Authority (NCTA) and the K-P Prosecution Department, the CMMS has been designed under the framework on the country's Action to Counter Terrorism Project (ACTP).

Developed by a leading team of technology experts from the Lahore University of Management Sciences (LUMS) in close consultation with the K-P Prosecution Department, it hopes to take care of the department's organisational needs apart from modernising case management and monitoring practices.

Prosecution Director General Adnan Zafar stated that the initiative was the need of the hour as the prosecution practices of case management and monitoring were outdated and relied on conventional methods.

Pakistan unlikely to expand anti-terror fight

K-P Chief Secretary Azam Khan stated that by having a CMMS in place, prosecutors would be able to complete their tasks more effectively adding CMMS would strengthen oversight, accountability and transparency during the various stages of the criminal justice process.

EU Ambassador Jean-Francois Cautain said the EU stood by firmly in providing assistance to Pakistani counterparts in their difficult tasks of countering terrorism and in the implementation of the rule of law in general.

"Today we have witnessed an excellent example of our co-operation which has led to the creation of such a necessary tool for prosecution," Cautain said adding by using CMMS.

Published in The Express Tribune, March 22nd, 2018.
COMMENTS
Comments are moderated and generally will be posted if they are on-topic and not abusive.
For more information, please see our Comments FAQ