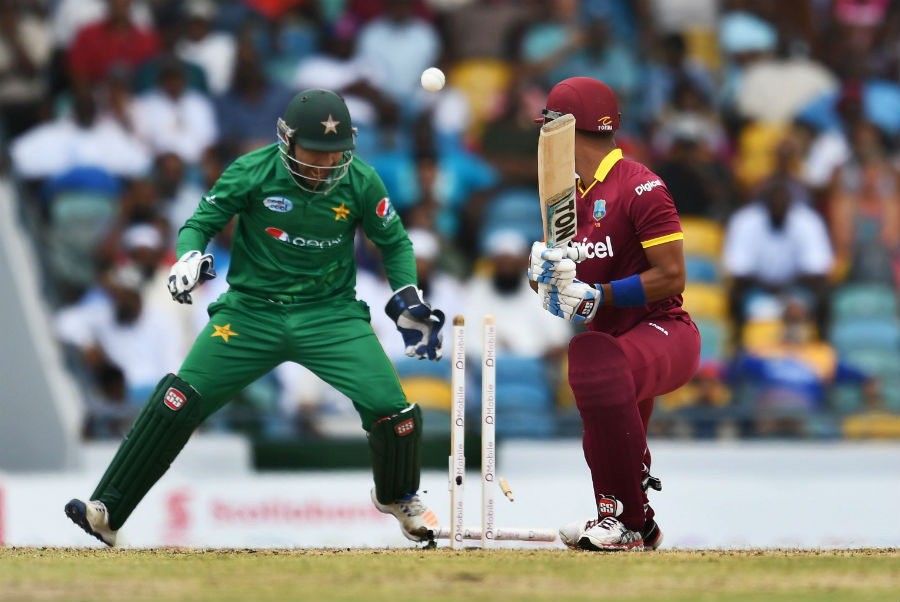 ---
Cricket West Indies (CWI) has offered its contracted and non-contracted players nearly $25,000 each to participate in the three-match T20I series scheduled to take place in Pakistan next month.

Pakistan Cricket Board (PCB) chairman Najam Sethi announced Karachi as the venue for the three-match series, saying they are trying to bring cricket back to every major city of the country.

The extra money offered to the West Indies players is being paid by the PCB and CWI CEO Johnny Grave explains that such transactions do happen when teams tour outside the Future Tours Programme (FTP), without clearly mentioning the amount being offered.


Karachi to host West Indies T20I series in April, confirms Sethi


"Pakistan are looking to play more cricket at home by playing half of the Pakistan Super League (PSL) in Pakistan next year and a number of matches in upcoming bilateral series under the current FTP," Grave told ESPNcricinfo. "However what they can't continue to do is pay international players additional fees to tour Pakistan or PSL."

He continued by saying the CWI will be putting each and every penny paid to them by the PCB to good use.

"So, considering this tour is outside the FTP, the PCB have made a payment to CWI that is being fully utilised. CWI isn't making any money from the series, just supporting cricket's return to Pakistan," he said.

This development is not new as the PCB earlier paid Zimbabwe players $12,500 each when they became the first foreign team to tour Pakistan after the 2009 attack on the Sri Lanka team bus.

Players were also offered extra money to visit Lahore for the PSL2 final, while the players who visited Pakistan during the World XI series were also paid by the PCB.

It might not viable now to pay players to visit Pakistan but PCB thinks of it as a long-term investment which will eventually bear fruit in the form of foreign teams visiting the country.

Reciprocal tour

Grave reaffirmed that the PCB will also send their team to the US and Canada for a T20I series as a trade-off for April tour of Pakistan.

"As a trade-off for this [tour of Pakistan in April], we have their agreement to play regular T20 games in USA or Canada, outside of the FTP, to try and build interest in cricket in our time zone," said Grave. "We [CWI] have been very up front with players and told them all the money we are getting for this series will be given to them."