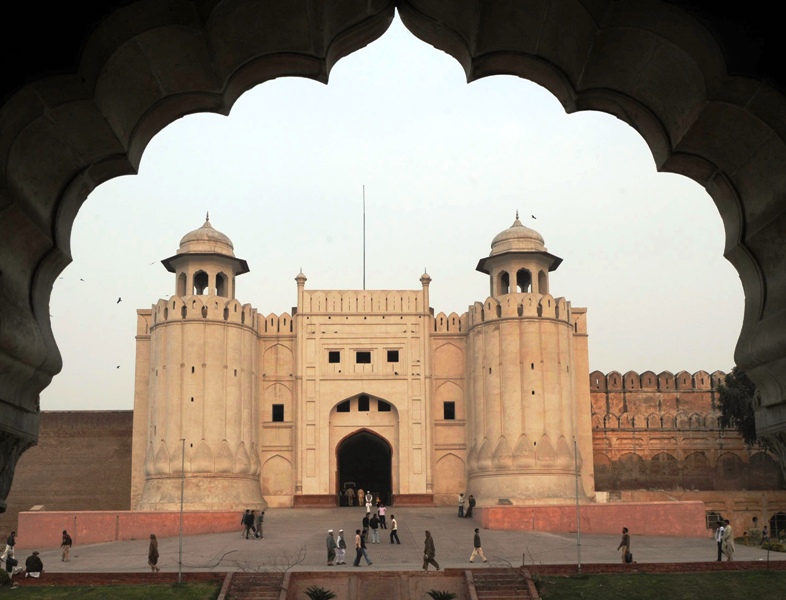 ---
We understand that change is inevitable but it should not be done blindly at the cost of the city's heritage, said renowned architect Nayyar Ali Dada.

He expressed these views at the opening session of Ravian Literary Festival on Evolution of Lahore.

Architect Fakir Syed Aijazuddin said that not only the physical heritage but also the intangible social attributes of Lahori society, inherited generation to generation, were diminishing.

Architect Kamil Khan Mumtaz added that most of the owners of the heritage buildings had moved to Lahore and now these structures were in the possession of people who did not have the economic resources to maintain them. The one-day festival comprising of five sessions was organized by Old Ravians Union at the Government College University Lahore.

Published in The Express Tribune, March 18th, 2018.