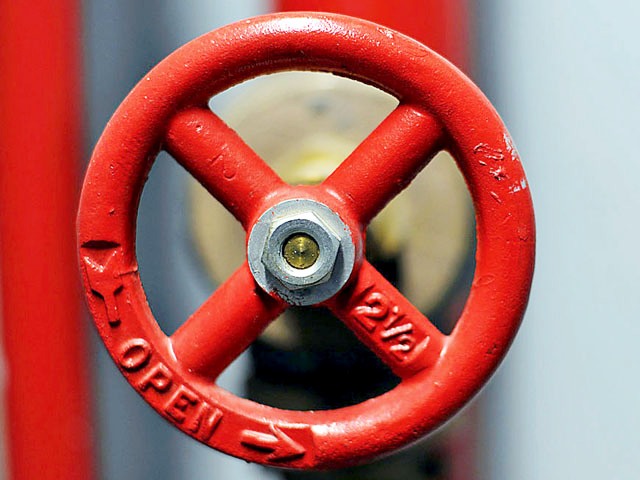 ---
KARACHI: Pakistan and Iran will sign the gas pipeline agreement in Turkey on Friday.

Both countries have discussed all matters pertaining to the pipeline, including pricing and pipeline routes and will finalize the deal. Secretary Petroleum Kamran Lashari will be signing on behalf of Pakistan.

It may be noted that under this agreement, Pakistan will receive 750 million cubic feet of gas per day after completion of the plan and a total of $400 million have been spent on the project so far.

The pipeline has been on the drawing board since the mid-1990s, when Iran and India inked preliminary agreements to transport gas through Pakistan. It has also been referred to as the 'Peace Pipeline' because of hopes that it would lead to better relations between India and Pakistan.

This article has been revised to reflect the following correction:

Correction: May 27, 2010

The image has been changed due to a wrong map being posted in the article, which did not mark disputed Kashmir correctly.