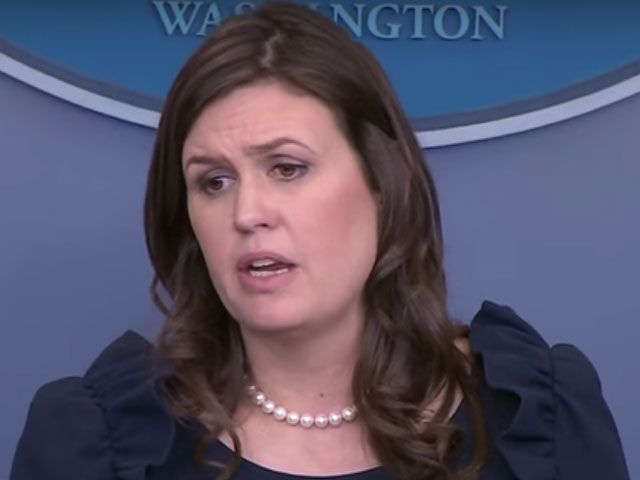 ---
WASHINGTON: US President Donald Trump's administration will maintain tough policies against Russia until Moscow changes its behaviour, the White House said on Thursday.

"I think you can see from the actions we've taken up until this point we're going to be tough on Russia until they decide to change their behaviour," White House spokesperson Sarah Sanders told a regular briefing after being asked if Russian President Vladimir Putin was "playing" Trump.

Earlier in the day, Washington slapped sanctions on Russian individuals and entities for alleged US election meddling and cyber-attacks but put off targeting oligarchs and government officials close to Putin, prompting US lawmakers in both parties to say Trump needs to do much more.
COMMENTS
Comments are moderated and generally will be posted if they are on-topic and not abusive.
For more information, please see our Comments FAQ