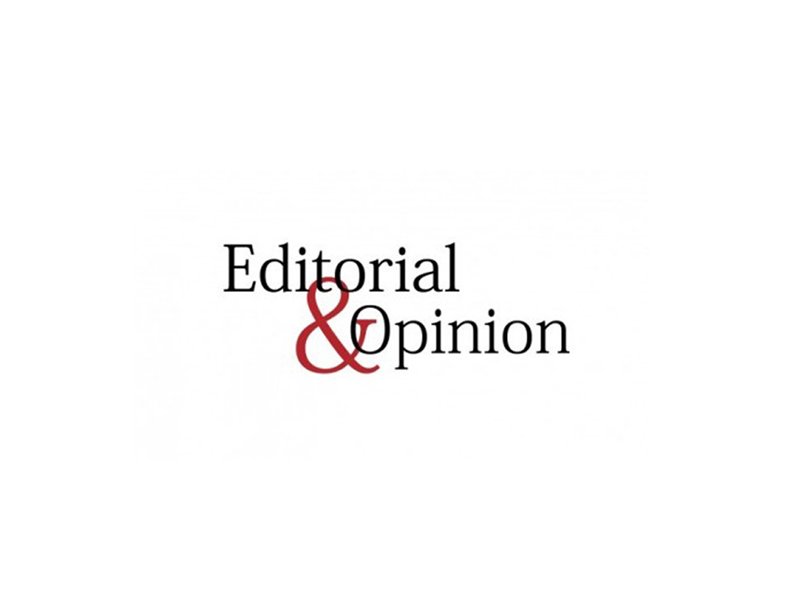 ---
It was a bit of a shock for Icarus when his wings fell off having been warned by his father, Daedelus, inventor of said wings, not to fly too close to the sun. Icarus fell to his death but his father survived. The Greeks knew a thing or two about kismet, and the fable serves as an object lesson for the ruling PML-N. Just when they thought they were home and dry and in for a soft landing the wings came unglued. Not from flying too close to the sun but because seven votes that were seemingly in the bag were no such thing and de-glueing commenced. Even more disconcertingly of the seven two were probably members of the PML-N itself. The possibility of a couple of traitors inside the tent hardly bodes well for the coming general election. The ruling party is renowned for keeping its ducks in a row, and party discipline has hitherto reigned supreme. That can no longer be assumed. One party representative has termed the outcome of the Senate vote 'depressing' and some beady-eyed soul searching is now underway.

The Senate has for the first time in its history got a chairman from Balochistan, and the province is proving once again that if there is to be a Nemesis for the PML-N then it could well be that it lurks in the desert wastes of the largest and poorest and least populated province of the union. The route by which this otherwise happy event was brought to fruition is considerably less than honourable or strewn with flowers, and adds nothing to the democratic experiment that is worthy. The PML-N probably fumbled it by allowing Nawaz Sharif, chief shepherd, to go to Lahore rather than stay home and snap at heels terrier-like to ensure a victory. It was the opposition and its capacity to better manage the glue in the system that gave the PPP what amounts to a strategic victory. The myth of invincibility is dented. Icarus has fallen and Daedelus has to fly on alone. Futures are looking less certain than they were three months ago. 

Published in The Express Tribune, March 14th, 2018.

Like Opinion & Editorial on Facebook, follow @ETOpEd on Twitter to receive all updates on all our daily pieces.
COMMENTS
Comments are moderated and generally will be posted if they are on-topic and not abusive.
For more information, please see our Comments FAQ