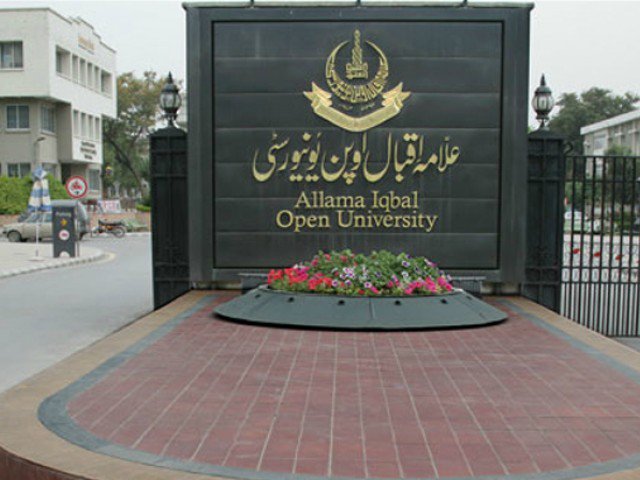 ---
Allama Iqbal Open University (AIOU) will hold an international conference on Pakistani languages here on Friday to promote the concept of language as a source of national integrity and cohesion.

AIOU with 1.3 million students, nearly 80,000 members of teaching staff and having 44 regional offices all over the country is a symbol of national integration and the forthcoming event will be a step forward achieving this cherished goal, said vice chancellor Dr Shahid Siddiqui.

It is the third consecutive year AIOU is holding such an event. Academicians and researchers from various Universities have been invited to deliberate on the topic of 'Colonial Literature and Pakistani languages'.

It provides a platform to researchers and academicians to give their academic and intellectual input, as to how language and literature can be developed as an instrument of national unity.

The AIOU is the only university in the country that simultaneously provides learning facilities in the regional languages, Punjabi, Sindhi, Pashto, Balochi, Brahui and Saraiki.

It extends teaching facility in regional languages at the level of Matric, F.A and B.A. Besides this, it also offers short courses in Punjabi, Sindhi, Pashto and Balochi.

"The university through educational pursuits fulfills its national responsibility to influence peoples' minds and to adopt a positive and constructive approach in the nation-building task," the Vice Chancellor stated while reviewing the conference's arrangements.

The event is being organised by the University's department of Pakistani Languages.

Published in The Express Tribune, March 13th, 2018.