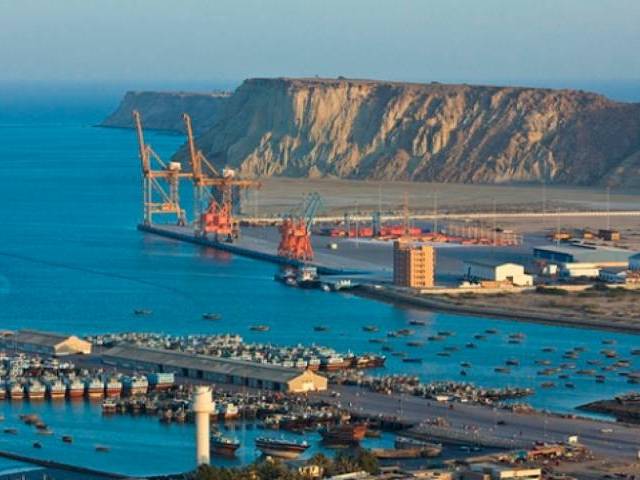 ---
DASHT: Pakistan Peoples Party Provincial President Haji Mir Ali Madad Jatak has said that the China-Pakistan Economic Corridor (CPEC) will take the province towards development and end its miseries.

Speaking at an event to induct defected National Party workers into the party, the PPP provincial president said, "CPEC is the brainchild of former president Asif Ali Zardari."

Rustam Shahwani, Yar Mohammad Bangalzai, Mohammad Fazal Bangalzai, Nawaz Bangalzai, Kher Jaan Bangalzai, Abdul Sattar Mengal, Mir Mujeeb Shahwani, Malik Gul, Hassan Shahwani and many others joined the PPP under the leadership of Jatak.

Eastern Balochistan 'neglected in CPEC'

He said some elements were trying to create propaganda to stop the construction of CPEC in order to deprive the nation of development.

Shaheed Zulfikar Ali Bhutto had laid the foundation of PPP 50 years ago so that the nation could be protected from Nawabi and Sardari systems, he added.

"The educated youth have been kept jobless and instead of development the people of the area have been neglected," said Jatak, adding that the PPP would come to power and eliminate the sense of deprivation and provide jobs to the youth.

The previous tenure of the PPP was enough to prove that it had worked for the development and betterment of Balochistan, especially the extremely under-developed areas of the province.

During the previous tenure, the PPP had provided many jobs to unemployed youth under Balochistan packages and addressed the issues of Balochistan through National Finance Commission Award.
COMMENTS
Comments are moderated and generally will be posted if they are on-topic and not abusive.
For more information, please see our Comments FAQ