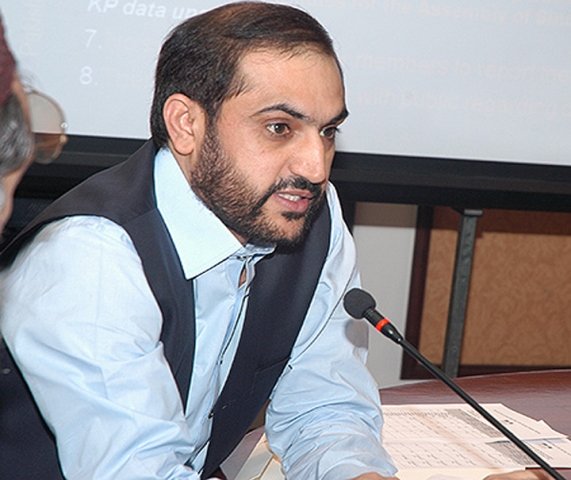 ---
QUETTA: Condemning the indecent incidents that took place with deposed prime minister Nawaz Sharif and Foreign Minister Khawaja Mohammad Asif, the political leadership of Balochistan said that such incidents in a religious society are not only worth condemning but also a matter of great shame.

Balochistan Chief Minister Abdul Quddus Bizenjo, Governor Mohammad Khan Achakzai, Balochistan Assembly Speaker Raheela Hameed Khan Durrani and Home Minister Sarfraz Bugti said that such an attitude cannot be tolerated in any society as it defames a country whether it is Pakistan or any other.

A shoe hit Sharif partially on the left side of his cheek with his shoulder taking most of the blow while he was about to address a seminary at Garhi Shahu in Lahore.

Shoes hurled at Nawaz Sharif in Lahore madrassa

The other day, a bottle of ink was thrown at the foreign minister while he was addressing a gathering in Sialkot. The right side of his head and face were covered with ink.

The political leadership said every capable society had the right to hold differences against its leaders but in order to do so tolerance and solid criticism were necessary.

CM Bizenjo said, "Nawaz Sharif is the leader of a major political party. Such incidents can take a country towards politics of intolerance. One should never let go of patience in politics."

Insulting political leaders was not only against democracy and unethical, but also against national integrity and tradition, he added.

Politicians condemn hurling of shoes at Nawaz Sharif

He said, "Fanning intolerance and changing differences into hatred can lead the whole society to commit such immoral acts."

Bizenjo suggested that if serious steps were not taken to curb such incidents in the future, they could have disastrous effects.

He demanded of the authorities to bring forward the real culprits responsible for such incidents.