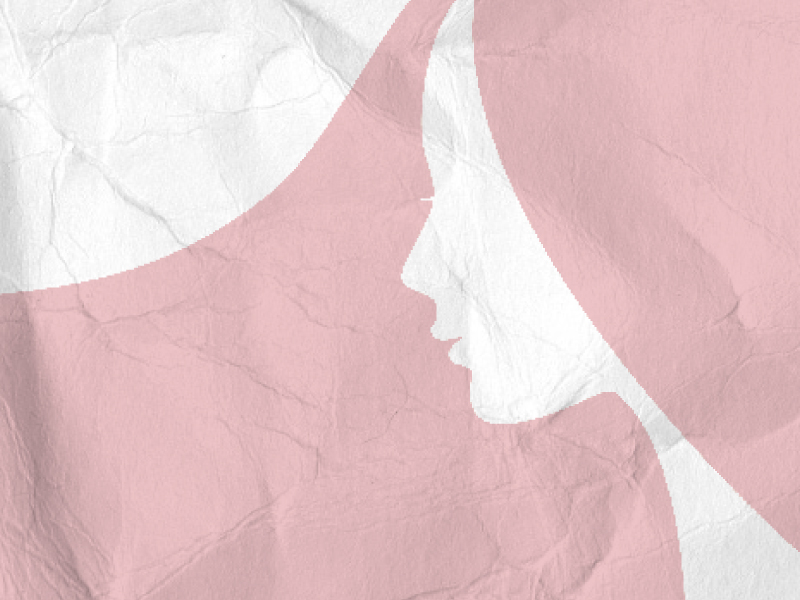 ---
ISLAMABAD: More women scientists need to send their joint research proposals to Europe.

This was urged by EU Delegation Charge de' Affairs Anne Marchal during a lecture "Women in Science" at the Pakistan Science Foundation on Wednesday.

She spoke at length about EU programmes in Pakistan, especially EU Programme Horizon 2020. The Lecture had been organized by the Pakistan Science Foundation in collaboration with EU Delegation to Pakistan and the Ministry of Science and Technology.

Earlier, Science and Technology Ministry Secretary Yasmin Masood said that women plenty of potential in the field of science and technology, and encouraged them to display their excellence in science.

The federal secretary called upon women scientists to utilisee this international research funding.

Institute of Orange Grove Farm Executive Director Dr Amina Khan, and Quaid-i-Azam University Biological Sciences Department Chairperson Professor Dr Bushra Mirza highlighted the achievements of female Nobel laureates and stressed the women to take positive motivational steps towards gender parity.

Earlier, Pakistan Science Foundation Chairman Maj (retired) Qaisar Majeed Maik said that all science and technology organisations working under the ministry of were providing equal opportunity to all qualified scientists.

Published in The Express Tribune, March 8th, 2018.
COMMENTS
Comments are moderated and generally will be posted if they are on-topic and not abusive.
For more information, please see our Comments FAQ