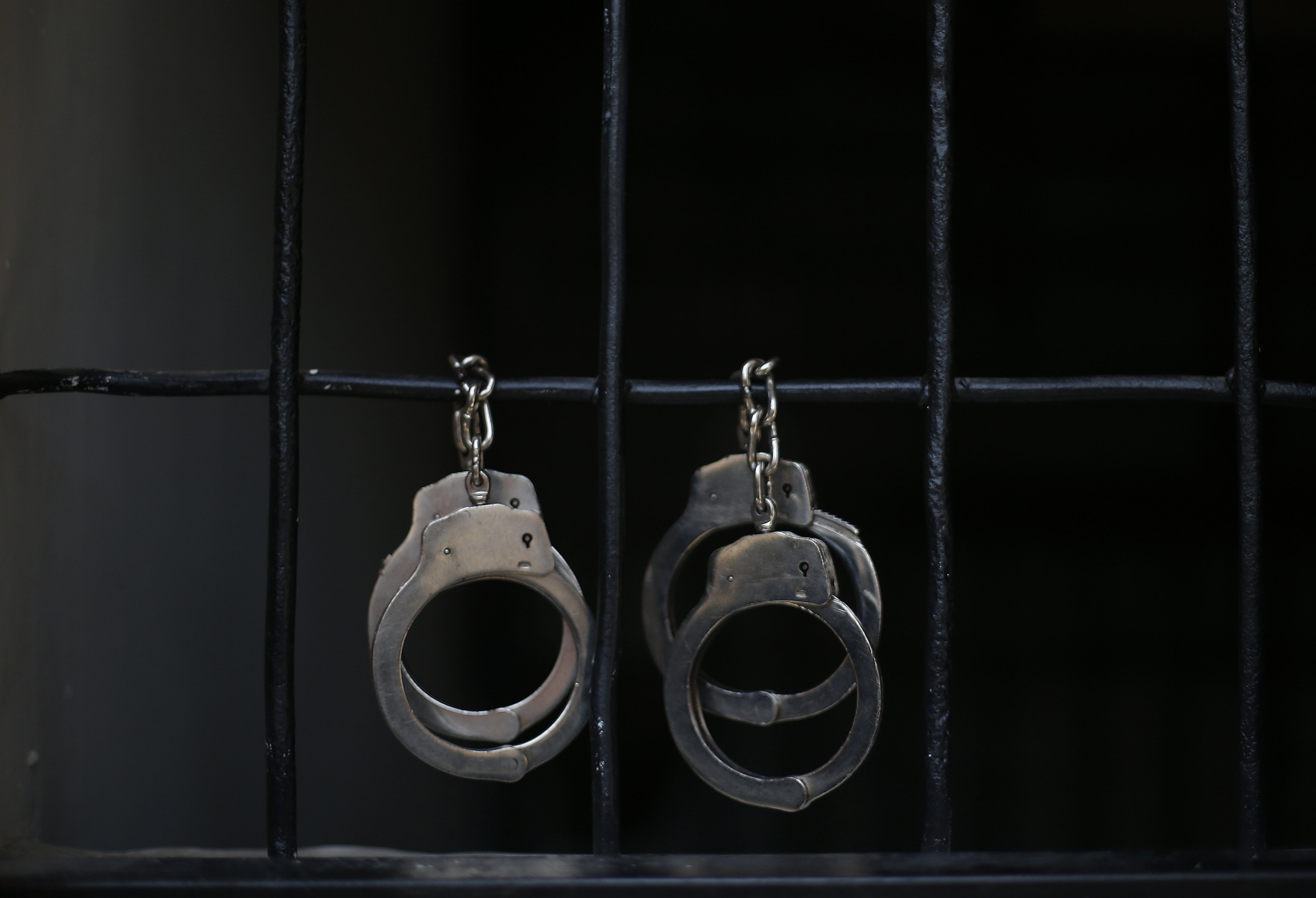 ---
ISLAMABAD: After orders from the top court, investigating agencies on Tuesday arrested a young pharmacist and sealed his drug factory where unregistered medicines were allegedly being manufactured.

The Federal Investigation Agency (FIA) arrested Mohammad Usman, the owner of Everest Pharmaceuticals, for producing unregistered drugs.

Later, the Drug Regulatory Authority of Pakistan (Drap), along with the FIA and National Accountability Bureau (NAB) officials raided the manufacturing unit located on Kahuta Road where they found eight unregistered drugs.

The employees fled before the unit was sealed.

A Supreme Court bench was hearing a human rights application filed by Drap against the company for producing unregistered drugs.

Usman, who also claims to be the chairman of the Pakistan Young Pharmacist Association (PYPA), which has  targeted Drap in their regular news conferences along with the Pakistan Drug Lawyers Forum (PDLF). The two bodies would frequently gang up on the drug regulator on one pretext or the other, accusing officials of corruption in registering medicines, fixing drug prices, losing records and other irregularities.

Drap, however, has maintained that the backers of PYPA and PDLF were themselves involved in the manufacture of illegal drugs and corruption and only levelled baseless allegations against the regulator.

Moreover, the drug body repeatedly accused Usman of manufacturing banned aphrodisiacs along with the unauthorised manufacture of around 13 unregistered drugs.

On Tuesday the Drap presented a report in the court which said the regulator received reports from the Balochistan health department and the Khyber-Pakhtunkhwa Pharmaceutical Manufacturers' Association which complained about Usman's company for producing medicine, the chemical formula for which is uncommon and not registered in the name of any other firm.

Upon investigation, the report said, the company was found to be "manufacturing various drugs bearing fake registration numbers and with formulations not approved by Drap nor any other stringent regulatory authority of the world thus their safety, efficacy, and quality is not evaluated and thus not safe for health."

Moreover, the report said the company was involved in the online sale of unregistered sex drugs and prescription medicine through various websites apart from the advertisement of these drugs in the media.

The company had lodged more than 30 frivolous litigations and complaints in various courts and investigation bodies against Drap and the health ministry to create hindrance in official work.

The company's owner allegedly uses the influence of a Bahawalpur based police officer to lodge frivolous cases to summon drug inspectors and other officers of Drap.

"Usman and his associates have been defaming and maligning the Drap and its officials in the media through false, misleading and concocted statements to escape from legal actions and thus continuing the manufacturing and selling of unregistered drugs," Drap said.

Published in The Express Tribune, March 7th, 2018.
COMMENTS
Comments are moderated and generally will be posted if they are on-topic and not abusive.
For more information, please see our Comments FAQ