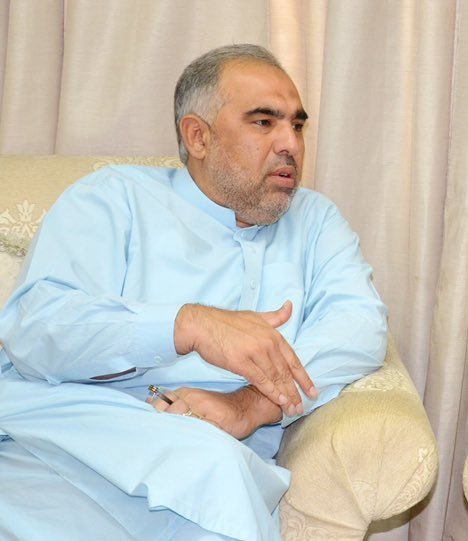 ---
PESHAWAR: After losing one Senate seat from Khyber-Pakhtunkhwa (K-P) Assembly, the Pakistan Tehreek-e-Insaf has initiated an investigation into members who shifted loyalties.

Speaking to The Express Tribune, PTI lawmakers privy to the development revealed that the party was aware of the names but had agreed on keeping them confidential until the inquiry into 'horse-trading' was completed. They added that those found guilty will face disciplinary actions.


Senate 'horse-trading' claims stoke tension among PTI ranks


Speaker K-P Assembly Asad Qaisar also reiterated that the party was aware of the MPAs who had traded votes but "wanted to double-check the names for errors" as they did not want to mistakenly implicate innocents.

"We know who they are," he told The Express Tribune. "But we are careful and will further verify the information."

Qaiser pointed out that the number of lawmakers involved in horse-trading, as reported on the social media, was not 18 or 19 but "around six or seven". He said the names will be shared with PTI chief Imran Khan. "All those found guilty will face the general public," he said. "Their names must be made public and they must be held accountable."

But, he added that they will be given an opportunity to defend their case.

Explaining how horse-trading could be avoided in future, Qaiser said PTI had reached out to political parties with different suggestions including "show of hand" to elect senators but none of the political parties supported their cause.

"This is why politicians have a dark image in the society," claimed the K-P speaker. He reassured that the investigation in horse-trading will be transparent and the names will be made public in a week or less.


PTI MPAs traded votes for money in Senate elections: Imran Khan


On Monday, the PTI chief stated that K-P lawmakers affiliated with the party had sold votes in the Senate elections. Speaking to media in Karachi, Imran said a committee had been constituted to probe the matter and strict action would be taken against such individuals.

He alleged that MPAs turned down offers amounting to Rs40 million. "I salute those who chose not to do so. Those who traded votes for money will be dealt with strictly," he said.

Meanwhile a disgruntled PTI lawmaker had pointed out that making names public would stoke differences within the party, opening doors of conflict for Imran and Chief Minister K-P Pervez Khattak.
COMMENTS
Comments are moderated and generally will be posted if they are on-topic and not abusive.
For more information, please see our Comments FAQ