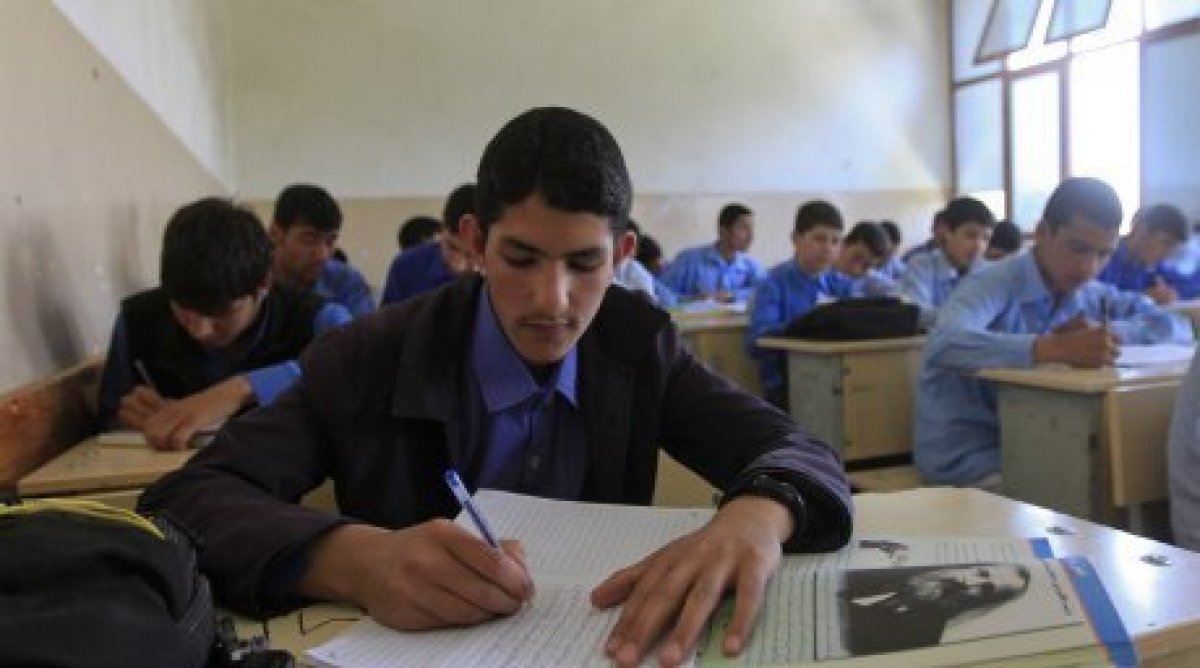 ---
PESHAWAR: Days after two papers of the National Testing Service were cancelled after they were leaked, the provincial education department wrote to the testing body, asking it to take legal action against those responsible for leaking the questions.

On Saturday, moments before an exam for the primary school teacher (PST) — conducted by the regional body of the National Testing Service (NTS) — was about to commence, questions from at least two papers were leaked, prompting officials to call off the exams.

On Monday, the Khyber-Pakhtunkhwa Elementary and Secondary Education Department wrote a letter to the NTS regional office on Monday, a copy of which is available with The Express Tribune, stated that the department, through its sources, had managed to obtain a PDF File containing the screening test along with the key.

The letter emphasised that NTS is the custodian of the entire record and, under the agreement with the government, it is binding on them to ensure foolproof security for all such record.

The department asked the NTS authorities to immediately the identify the suspects involved in leaking the paper and to file firs information reports (FIRs) against them.

Simultaneously, NTS was told to work with the police and the anti-corruption department to ensure transparency in future.

The candidates, who had turned up for the tests from far-flung areas of the province expressed their grievances on social media.

They accused the provincial government and the NTS system of failure to keep a tight lid on things.

They shared that centres for the test had only been set up in major cities, which meant that candidates from the rural areas had to spend an additional Rs1,000 to Rs5,000 to reach the centres.

They asked the government to at least refund their transport cost.

Published in The Express Tribune, March 6th, 2018.
COMMENTS
Comments are moderated and generally will be posted if they are on-topic and not abusive.
For more information, please see our Comments FAQ