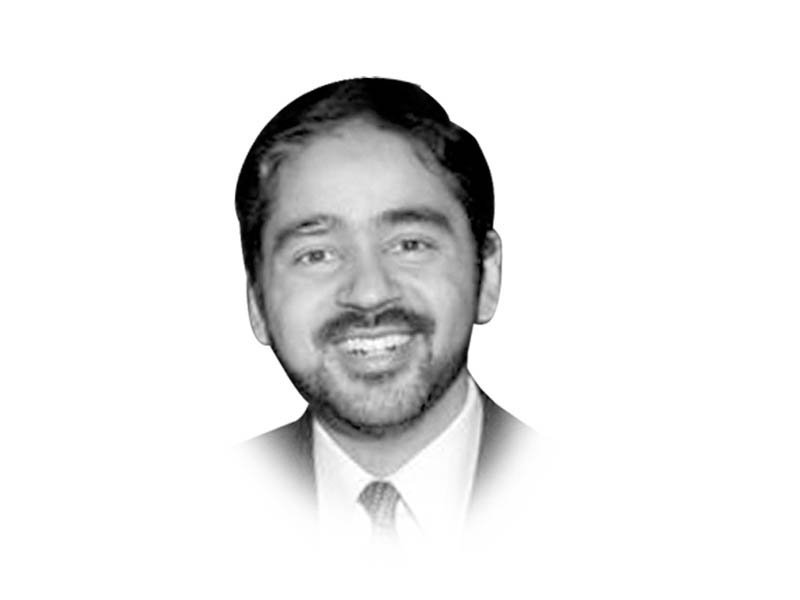 ---
Five years ago, in preparation for 2013 elections, political parties across the spectrum tried to create niches for themselves and carve out messages that were unique, appealing and separate from their opponents. The PTI set a high standard by coming out with an education policy. While many experts discussed and debated the various aspects of the policy, particularly its "one-medium, one-curriculum" strategy, there was broad agreement that the focus on education policy as a cornerstone of electoral policy was refreshing, much needed and hopefully the beginning of a new tradition.
The PTI policy document also forced other parties, including the PML-N, to come up with their own education policy. The PML-N policy was much shorter and light on details. Nonetheless, the initial and the most vital step, about making education a worthwhile topic during election, had been taken and the PTI deserved a lot of credit for that.

Five years later, it is depressing to see that the discussion on education from the PTI, the party that brought education policy as a central piece of governance has all but evaporated. The airtime by the PTI leadership is now spent on how bad the others are, and how corrupt the system is. The conversation sadly now is about the past, and not about the future. Discussion about core issues and strategy are sorely absent. Even in governance, there are major failings. The promises of creating new universities have been broken and curriculum has been relegated to those with ideologies that are antithetical to inclusion and tolerance. Perhaps the realisation after 2013 and the subsequent years is that there is no appetite for an education policy and no demand for education strategy. If the decision to exclude education from debate is deliberate, it is most unfortunate.

The PTI alone cannot be blamed for education disappearing from the national discourse. The governing party has not fared better, either. It also routinely caves into demands from those who are proud to disrupt the national order and fails to invest seriously in higher education. The battles about the future of Higher Education Commission are still being fought and a real emphasis on rigour, quality and creative thinking has been replaced by fixation on rankings.

The other major social sector of health also fails to come up in the discussion about the future. This is again a stark contrast from 2013, where health was discussed much more often than it is now. The recent Unicef data that puts Pakistan at the very top of the worst places for a newborn is utterly shameful. This also indicates both a local and systematic collapse of our public health system for the most vulnerable. In a better world, this should have been a major topic of national discourse, especially given this being an election year, instead this became back-page news immediately.

Health systems capacity also remains weak. An outbreak of drug-resistant typhoid in Hyderabad in 2016 that has since spread to other parts has been reported worldwide. Between the lines, one gets to understand that the genetic analysis of the pathogen was done at Sanger Institute in the UK, because either there was no local capacity to do the genetic testing, or that the local infrastructure was unreliable. Our diseases, affecting our people, have to be analysed elsewhere for us to know how bad they are.

The sad reality is that parties that came up with big plans in 2013 have decided to stay silent on the future of education and health in the country. There are, every now and then, bizarre speeches and hyperbole, but a plan worthy of discussion, debate, disagreement or analysis is no longer a topic of interest and worthy of the time. We should ask ourselves that if despite having plans in 2013, our progress over the last five years left so much to be desired, what might happen by 2023 if we don't even have a plan this time?

Published in The Express Tribune, March 6th, 2018.

Like Opinion & Editorial on Facebook, follow @ETOpEd on Twitter to receive all updates on all our daily pieces.
COMMENTS
Comments are moderated and generally will be posted if they are on-topic and not abusive.
For more information, please see our Comments FAQ