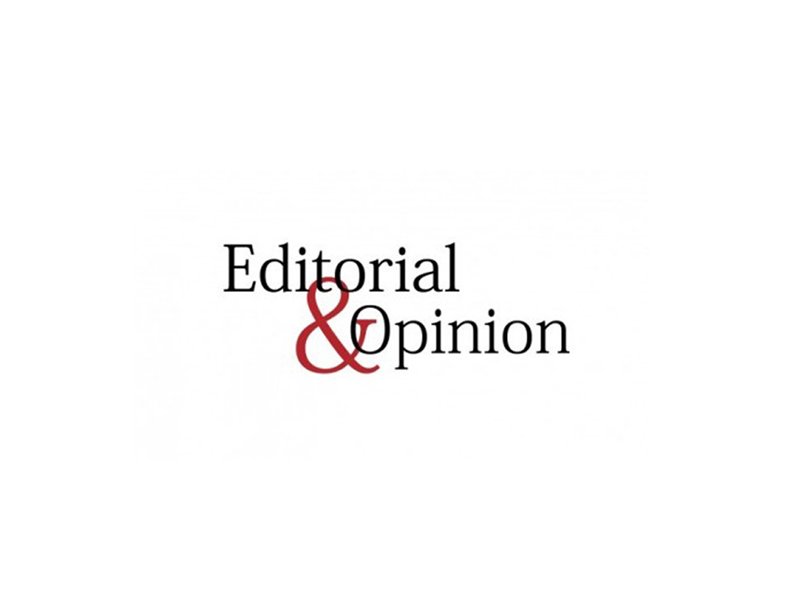 ---
Our branches of government are in such disarray, it is no wonder that there is minimal output from them on a daily basis. Matters linger for days, weeks and months because there is such a vast discord between leaders. It is like one long American soap opera, which runs for decades. In the latest headline, lawmakers from the PML-N have threatened to wield their power against the judiciary, seemingly because of the latter's crackdown on the lack of basic facilities such as water, healthcare and education for citizens. While we promote a system of checks and balances as it holds various entities in power accountable, it is important for branches to remember they need to cooperate with one another with the aim of providing for the citizens they serve. Making threats against one another distracts from handling the business that each branch is assigned and makes a mockery of state institutions.

Ensuring basic rights for its citizens in the way of healthcare, education and potable water is a matter for the judiciary. The oppression has been present for decades and hardly any leadership has batted an eye. Extrapolating on the PML-N's argument, the hundreds of pending cases with the judiciary indeed have to do with basic rights and thus, a major crackdown on basic rights was required to mitigate a high number of future similar cases.

PML-N lawmakers need to realign their understanding of the purpose behind each branch. Such tenuous arguments put forth do not bear weight and behoove citizens to think this is a mere defence mechanism against the judiciary's recent multiple rulings against their party's former chairman. PML-N legislators' juvenile threat has left a sense of bewilderment. There is also a certain legality involved in this as reiterated by National Assembly Speaker Ayaz Sadiq with respect to Article 68 of the Constitution. The threat must not be taken lightly as that would further reduce the perceptive power of the judicial branch and create more distrust and disdain.

Published in The Express Tribune, March 5th, 2018.

Like Opinion & Editorial on Facebook, follow @ETOpEd on Twitter to receive all updates on all our daily pieces.