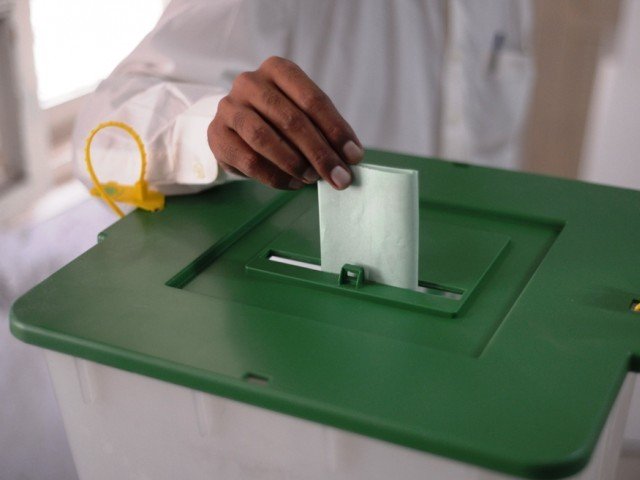 ---
QUETTA: The Provincial Minister for Education Tahir Mehmood Khan has said that the newly elected senators will fight the case of Balochistan on priority basis using their abilities to put the province in the track to success.

He said that after peaceful elections, all rumors of horse trading have died down. He called that now even the general elections will be held on time.

He said that all rumors and analysis that the Balochistan assembly was being dissolved to sabotage senate elections have died down.

He assured that the newly elected senators will play their due role in solving the problems of the people and in defending their rights. He said that we have to unite despite our differences to play our role in the progress of Pakistan.

Moreover, he asked for unity to bring Balochistan on the way to success as our province is rich in natural resources.

He said that the need was to use these resources to address the backwardness of the province and put an end to the feelings of deprivation.

Published in The Express Tribune, March 5th, 2018.