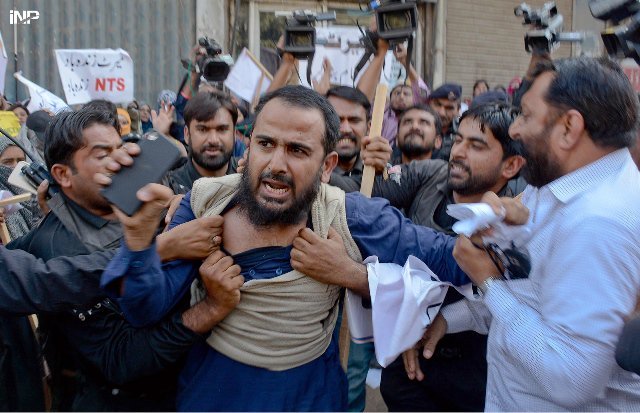 ---
MULTAN: Professors are more interested in defaming others using social media rather than research. This was said by Bahauddin Zakariya University (BZU) Vice-Chancellor Dr Tahir Amin.

While speaking at an oath taking ceremony for the Academic Staff Association, he lamented the fact that university teachers were using writ petitions and such to malign the reputations of others when their focus should be on producing research work.

Teachers serve as role models for students, stated the VC. They should think about the future of their students and their institution instead of writing anonymous letters against their colleagues, he reprimanded.

Any news published in the newspaper against the university not only reflects badly on the varsity but on the professors themselves, Amin said. He directed the professors to highlight the positives of the institution by encouraging initiatives started by the university.

Published in The Express Tribune, March 5th, 2018.
COMMENTS
Comments are moderated and generally will be posted if they are on-topic and not abusive.
For more information, please see our Comments FAQ