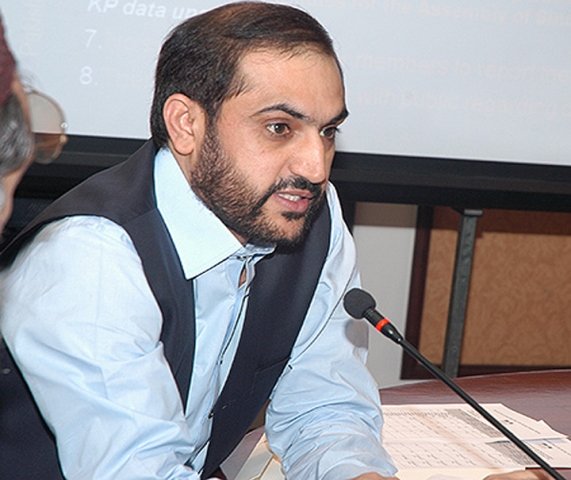 ---
A day after Pakistan Muslim League-Nawaz (PML-N) emerged as majority party in the Senate, Balochistan Chief Minister Abdul Quddus Bizenjo has expressed desire to see a candidate from the poverty-stricken province as leader of the Upper House.

Addressing the media on Sunday, Bizenjo said he is open to talks with different parties.

"Meetings with delegations of various parties are underway," he said, according to Express News. "We will speak to senators from Balochistan regarding the position of Senate chairman... we would like to see one of them acquiring that position."

PML-N bags lion's share in Senate polls

The Balochistan CM ruled out horse-trading in the province.

All those elected as independents in the upper house elections would continue to enjoy a legal cover against defection, even if they join political parties that supported their election to the Upper House.