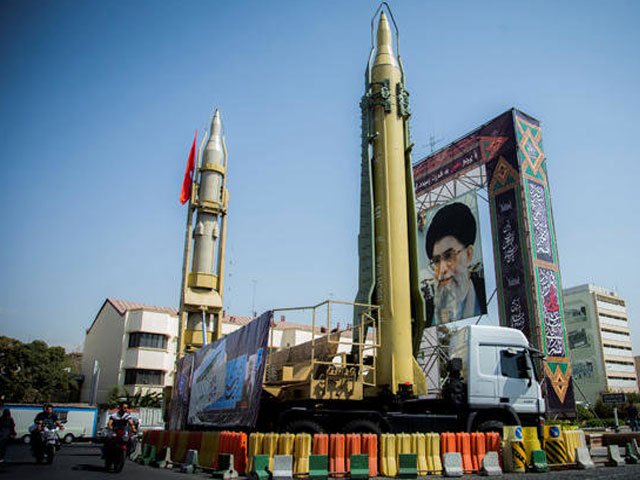 ---
TEHRAN: Iran's defence programme is not the business of any country including France, a senior adviser to Iran's Supreme Leader said here on Saturday.

The defensive programme is one of the basic rights of any nation, including Iran, Ali Akbar Velayati told reporters on the sidelines of a meeting with the visiting Japanese Deputy Foreign Minister Takeo Mori.

"No country can decide for us or others. It is the Islamic republic who would decide on the type of missile it can possess," Velayati said.

His comments came as the French Foreign Minister Jean-Yves Le Drian on Feb. 27 expressed deep concerns over Iran's growing ballistic missile programme.

Iran calls on US, Europe to scrap nuclear arms, missiles

French foreign minister is scheduled to visit Iran next Monday to hold talks with senior Iranian officials.

Le Drian should avoid adopting any negative position against Iran if Paris seeks to bolster relations with Tehran, said Velayati.

Last month, French President Emmanuel Macron said that "Iran should be monitored for its ballistic missiles programme."

"It's indispensable for the security of the region and so we need a mechanism of sanctions and control adapted to that," Macron said.
COMMENTS
Comments are moderated and generally will be posted if they are on-topic and not abusive.
For more information, please see our Comments FAQ