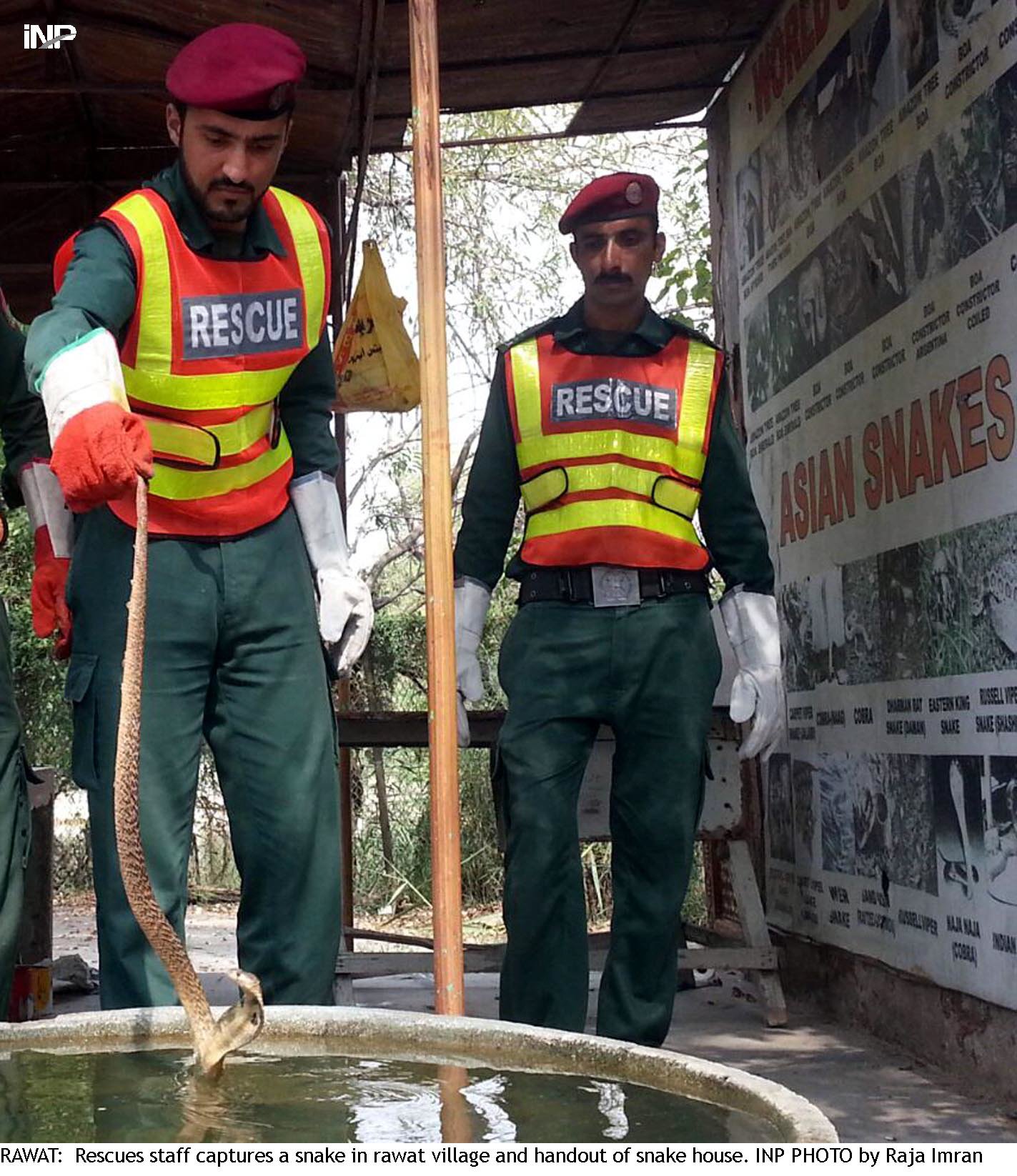 ---
RAWALPINDI: Punjab Emergency Service, Rescue 1122 Rawalpindi has started its motorbike-ambulance service here on a trial basis which would formally be launched on Mar 15. Rawalpindi District Emergency Officer (DEO) Dr Abdul Rehman informed that 100 motorbikes have been provided to Rescue Rawalpindi for the service.

He said, the service has been started here on a probationary basis and gives a quick response to the victims of emergencies from several key points. He said two motorbike ambulances would be stationed at every key point from where the rescuers would rush to the spot in case of an emergency and provide first aid to the victims.

The key points include Nawaz Sharif Park, Committee Chowk, Transformer Chowk, Ali Nawaz Chowk, Siddiquie Chowk, Fowara Chowk, Byco Pump Range Road, GPO Chowk, Mandi Mor, IJP Road, Chor Chowk, Chungi No 26, JCP Askri 7 Adyala Road, JCP Gulzar-e-Quaid, Amaar Chowk, JCP Morgah,T-Chowk, Car Chowk, Biscuit Factory and Dispensary Ground, Tench Bhatta.

He said an inauguration ceremony for the new rescue service would be held in Rawalpindi in mid-March and preparations were being finalized. Dr Rehman added that the motorbike ambulance service is the initiative of the Chief Minister Punjab Muhammad Shahbaz Sharif and that the service was first introduced in Lahore while considering the congested and narrow streets of the city which did not allow ambulances an easy passage.

Published in The Express Tribune, March 4th, 2018.
COMMENTS
Comments are moderated and generally will be posted if they are on-topic and not abusive.
For more information, please see our Comments FAQ