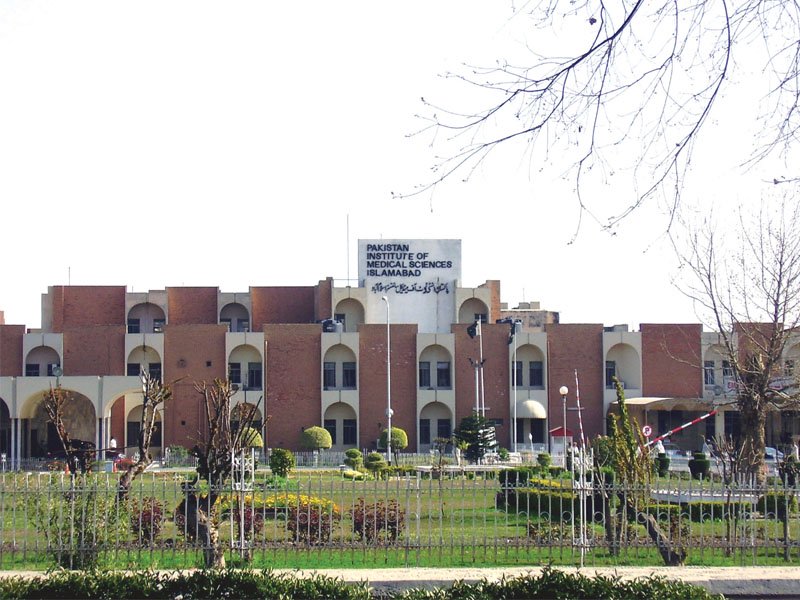 ---
ISLAMABAD: As the Pakistan Metrological Department has announced increase in pollen counts after the weekend's rain, one of the main government hospitals has set up a pollen allergy centre for round the clock health services.

Pakistan Institute of Medical Sciences (Pims) Executive Director Dr Raja Amjad Mahmood announced opening of a new pollen allergy centre for pollen allergy patients in new emergency wherein pulmonologist will be present 24 hrs in emergency for check-up of pollen allergy patients.  The pollen allergy centre will start working from Monday.

The hospital said 29 new nebulisers have been installed in new emergency of basic diseases while total 200 nebulisers have been activated in Pims for pollen allergy patients.

As many as 40 beds reserved for pollen allergy patients in Pims of them 20 beds extra are in new emergency for pollen allergy patients. The number of beds can be increased if needed.

On foot pollen allergy patients should come to new emergency of Pims, the hospital said, while who face severe difficulty in respiration should come to main old emergency.

Free tests and free medicines will also be provided to pollen allergy patients, the ED said. Patients should use mask, hat, glasses and avoid walking outside when pollen count increased, the hospital advised.

It also advised to keep close windows, clean shoes when coming inside home as pollen grains are stuck with them. Removing carpets, washing head and bath at night to remove pollen, using beds cover with pollen safe covers can reduce the chances of coming into contact with the pollen grains.

The highest pollen count in the last 24 hours was recorded 93 per m3 of air in sector E-8 that would increase when the rain spell ends, according to PMD.

Published in The Express Tribune, March 4th, 2018.
COMMENTS
Comments are moderated and generally will be posted if they are on-topic and not abusive.
For more information, please see our Comments FAQ