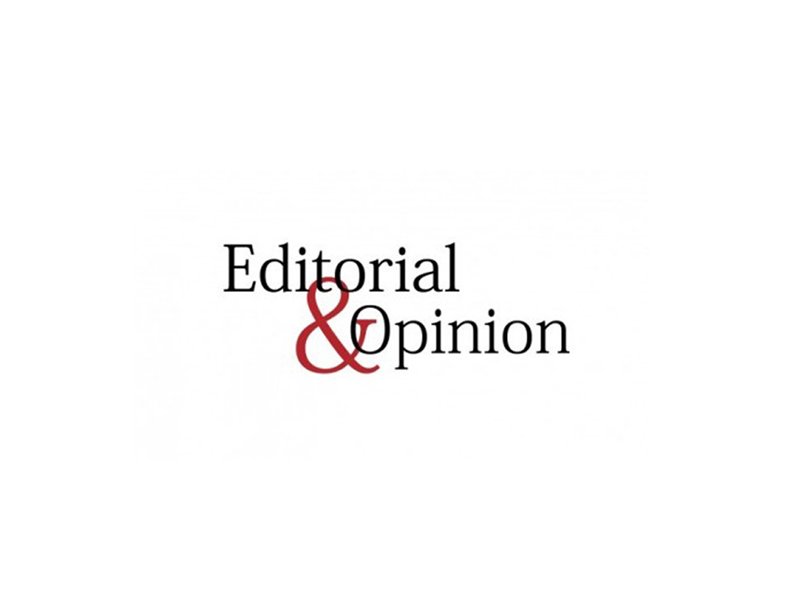 ---
Pakistan faces a single crisis the gravity of which transcends all others. It is more of a threat to the state and its long-term future than the Taliban ever were or are today — and it is water. Unlike other threats the threat posed by water, the lack of it, can never be rolled back only mitigated. The water shortage is linked to climate change and Pakistan is one of the top five countries globally that climate change will make life-altering impacts on. Already summer is getting longer and hotter, the autumn period is brief and has virtually disappeared in some places, and patterns of precipitation, especially in the northern part of the country, are altering fast.

All the indicators are there and the Indus River System Authority (IRSA) on Friday, March 2nd announced that the Tarbela dam had reached 'dead level' and Punjab and Sindh were likely to face a shortfall of 70 to 80 per cent in canal systems in the coming five to 10 days. There may be some precipitation which could ease the crisis but this remains uncertain. IRSA was anyway predicting a 36 per cent shortfall as announced at the start of the 2017-18 Rabi season. Inter-provincial tensions are exacerbated by issues like water management in the Chashma-Jhelum Link Canal and the threat to crops in south Punjab looms. The CCI is likely to become involved.

Given the intractability of the problem what can be done? Much is going to depend in future on the efficient uses of space-based technologies. Satellite monitoring is a cost-effective way of devising water management strategies. Pakistan is already a participant in the process and contributed to the 4th International Conference on the Use of Space Technology for Water Management held recently. Meeting the challenge presented by water in the coming decades is going to be multi-sectoral and requires joined-up political thinking of a type rare locally where petty parochialism dominates big decisions and projects. The choices made now are going to affect the lives of all of us. Choose wisely.

Published in The Express Tribune, March 4th, 2018.

Like Opinion & Editorial on Facebook, follow @ETOpEd on Twitter to receive all updates on all our daily pieces.