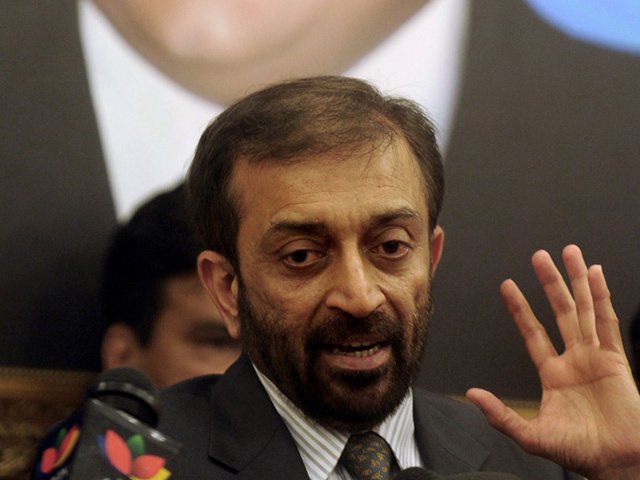 ---
Muttahida Qaumi Movement - Pakistan (MQM-P) leader Farooq Sattar has said there are differences within the different factions of MQM-P on the running of party affairs, but they will soon be resolved, Express News reported.

Talking to the media in Karachi on Saturday, the MQM-P leader told reporters that all the splinter groups of the party are still in contact with each other despite political differences.

"We have decided not to disappoint our collective vote bank in the Senate elections. Differences with the Bahadurabad group still exist, but we will soon resolve them," he was quoted as saying.

He also said that despite speculation, MQM-P will emerge even stronger in the upcoming general elections.

MQM-Pakistan split all the more likely

Farooq Sattar was of the opinion that there needed to be a difference between a legitimate and illegitimate party chief.

"There are disagreements over the running of party affairs and the Rabbita Committee. We will meet the Bahadurabad group in this regard on March 5 again. The talks are held in a very pleasant atmosphere, and the problems will be eliminated soon," Sattar added.

Khalid Maqbool set to become new MQM-P convener

Farooq Sattar also said that the Senate elections were a test for the lawmakers from Sindh, as well as all over Pakistan.

"The country is reeling from the politics of feudal landlords and industrialists. Money is being thrown around to buy Senate elections, but MQM-P leaders will stand up against this malpractice," he remarked.