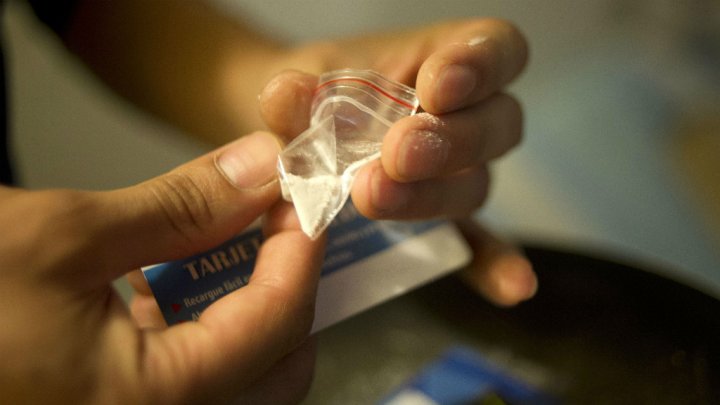 ---
RIO DE JANEIRO: Brazilian police seized 1.3 tons of cocaine in the port of Rio de Janeiro, in what is considered one of the largest drug seizures in Brazilian history, the police announced on Friday.

According to the police commissioner, Fabricio Oliveira, the drugs were hidden in 48 bags placed at the bottom of two containers which arrived on Wednesday in the port.

Morocco seizes more than 500 kg of cocaine

"This is the largest seizure of cocaine in the history of Rio de Janeiro and one of the largest in Brazil," said Oliveira.

According to the police report, the cargo was located on Thursday night during an operation meant to locate weapons and ammunition, which saw containers searched with X-ray machines and sniffer dogs.
The drug dealers placed oregano inside the bags with the cocaine, in order to mask the smell of the drugs from the dogs.

The final destination of the cocaine is not known and an investigation has been underway to detect and arrest those behind the haul.