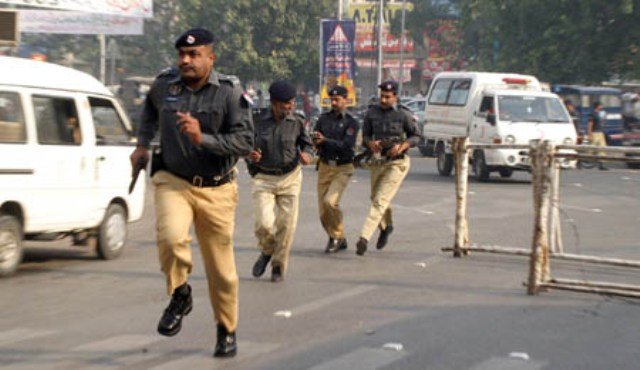 ---
The ops rooms, centralised computerised control rooms developed by Lahore Police, will become integrated part of Punjab Safe City Authority (PSCA) to effectively use different softwares and set-ups better policing. As a part of IT-based initiative to reform police culture, an ops room was established at every division of Lahore Police. These ops rooms were connected to another ops room established at the office of DIG Operations Office.

Different softwares such as tenant registration, Hotel Eye software to register passengers at hotels, e-filing system and human resource management information system were developed for ops rooms. The trackers on patrolling police vehicles were also monitored through these ops rooms.

Land aplenty: Police going full speed with new stations

CCTV cameras installed at different locations and vehicles were also monitored through the same set-up. Besides, vulnerable establishments in the metropolis were geo-tagged and were checked and monitored through ops rooms. Now these the whole system would be integrated with PSCA at Qurban Lines.

Giving a briefing, DIG Operations Dr Haider Ashraf said this integration was a part of handing over of PSCA to Lahore Police. PSCA, a system developed by the Punjab government for surveillance, monitoring and crime fighting in the city with the help of 10,000 CCTV cameras in the city, after handing over to Lahore Police would be used for operations, investigations and security purposes by district police.

Published in The Express Tribune, March 3rd, 2018.