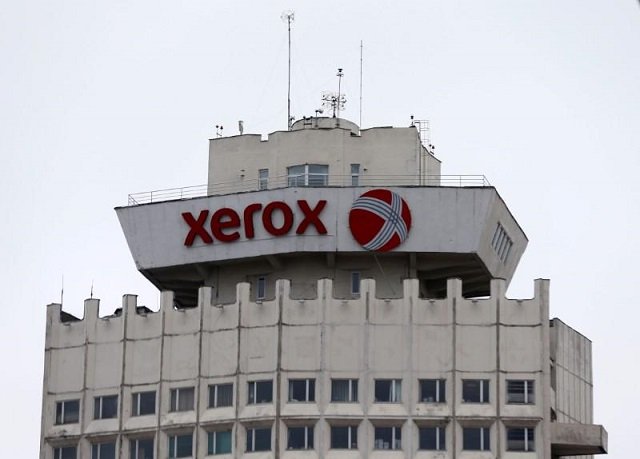 ---
Hedge fund manager Darwin Deason filed a new lawsuit against Xerox on Friday after it refused to allow him to make nominations to its board after a deadline, the latest blows in a row over its proposed merger with Fujifilm.

Fujifilm to take over Xerox, combined into joint venture

Deason said on Monday he had the right to nominate directors, despite missing a deadline, because the current board had made a series of significant decisions and disclosures to stockholders after the deadline.

Xerox earlier on Friday said Deason did not have the right to nominate directors outside of the nomination window.

Deason and fellow shareholder and hedge fund manager Carl Icahn are trying to stop Japan's Fujifilm from taking over Xerox in a $6.1 billion deal.

The two investors, who control 15 per cent of Xerox, argue the transaction dramatically undervalues the company and "disproportionately" favors Fuji.

With booming smartphone sales, Huawei faces an interesting dilemma

"We need a strategy that is grounded in reality, not wishful thinking. In the coming weeks that is exactly what we will lay out for your consideration" Icahn and Deason said in a joint statement.

Shares of Xerox were down 1.5 per cent at $30.10 in early trading.