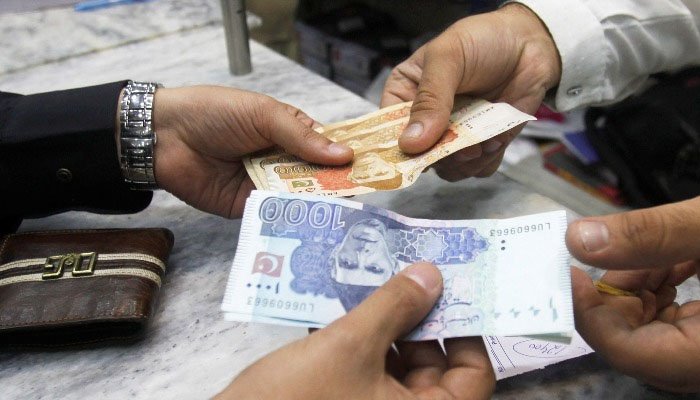 ---
Pakistan's capital market regulator has drafted governance rules that cover sharia-compliant companies and securities, the latest government initiative aimed at developing the country's Islamic finance industry.
The move by the Securities and Exchange Commission of Pakistan (SECP) marks the first time a regulator has defined comprehensive requirements for companies that deem themselves to be compliant with Islamic principles.
Regulators across Asia and the Middle East, such as Malaysia and Bahrain, have typically focused their attention on Islamic banks, insurance firms and their financial products, but rarely ventured into corporations.
Pakistan sets rules for banks wanting to be fully shariah compliant
The rules represent a "quantum leap forward in cementing Islamic financial services, sharia-compliant businesses and instruments", the regulator said.
Areas covered include certification of companies and securities, screening criteria and disclosure requirements.
The proposed rules, which are now open to public consultation, would help bring standardisation and transparency in the practices of sharia-compliant businesses, the SECP said, adding stakeholders have the opportunity to share their comments and suggestions within two weeks.
The absence of a regulator-imposed governance framework has resulted in concerns raised around the adherence level of companies that claim to be Islamic, said Syed Abubakr, sharia board member of Emaan Islamic Banking, a unit of Silk Bank.
Dubai Islamic Bank to begin branchless banking by June
"The draft regulations bring clarity on many of the issues which used to be considered grey areas and were subject of hot debate."
Such concerns have been raised in markets, including the United Arab Emirates, where a firm has claimed its debt no longer complies with Islamic principles.
Public confidence on sharia-compliant companies could increase because of the SECP rules, while also supporting industry training and academic programmes, Abubakr added.
Islamic finance has potential to end poverty worldwide
Pakistan's Islamic banking sector has seen moderate growth, it accounts for 13.7 per cent of the country's total banking deposits as of September, up from 13.3 per cent a year earlier.
Last month, the SECP adopted three sharia standards from the Bahrain-based Accounting and Auditing Organisation for Islamic Financial Institutions (AAOIFI), a global standard-setting body.
In November, it approved a proposal for a sharia-compliant trading counter at the Pakistan Stock Exchange, as well as regulations covering sharia advisers.