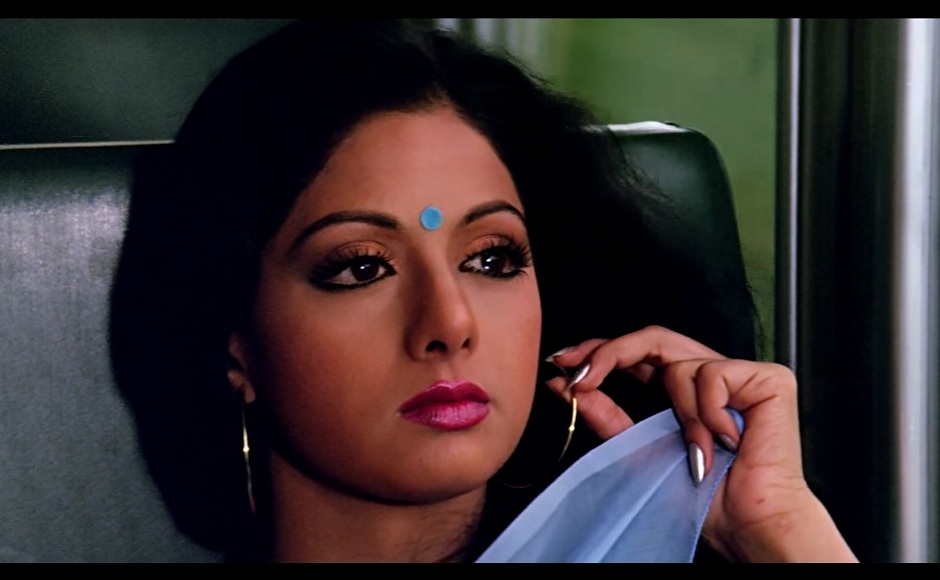 ---
Film-maker Ram Gopal Verma – who had known Sridevi for years and directed some of her greatest hits, including Great Robbery, Govindhaa Govindhaa and Hairaan – has written an open letter, revealing she had been a "very unhappy woman." According to Verma, her life was a "classic case of how each person's actual life is completely different from how the world perceives it." Here are five revelations Verma made about the late Sridevi that have shocked the world even more.

1. Her father's death had a domino effect




Whilst alive, Sridevi's father had distributed his money among friends and relatives due to fear of tax raids. But after he passed away, none of them returned the money which left the family with nothing. "In those days, actors used to only be paid in mostly black money and due to fear of tax raids her father used to trust friends and relatives who all betrayed Sridevi the moment the father died," Verma wrote

2. Her mother made bad decisions as well




"The ignorant mother made many wrong investments in litigated properties and all those mistakes combined made Sridevi penniless by the time Boney Kapoor came into her life. Boney himself was in huge debt," the director revealed.

3. Her younger sister Shri Latha eloped and filed a case against her




Once the controlling mother died, Shri Latha eloped with their neighbour's son. She then, filed a case against Sridevi, demanding half of the entire property that the mother had bequeathed before dying. "Her sister claimed that their mother was insane and not in her senses when she signed the will due to the brain surgery."

4. She was deemed a home-wrecker




This comes as no secret to anyone who has followed Sridevi and Boney's love story over the decades but did you know that the latter's mother even punched the starlet in the stomach at a hotel because she blamed her for the failure of Boney's first marriage with Mona Kapoor?

5. She was insecure about her looks




"More than external peace, her internal mental state was a high degree of concern and this caused her to look down upon her own self. She was the most beautiful woman for so many people. But did she think she was beautiful?" asked Verma.

Have something to add to the story? Share in the comments below.
COMMENTS
Comments are moderated and generally will be posted if they are on-topic and not abusive.
For more information, please see our Comments FAQ