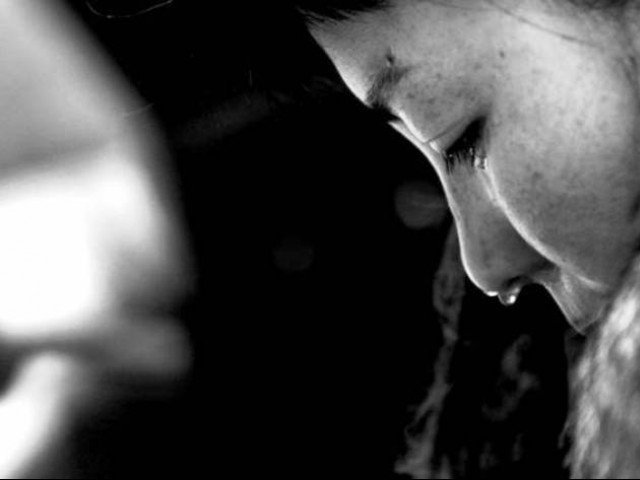 ---
LONDON:
Britain's foreign aid agency was thrown into a sexual abuse scandal on Wednesday that it is trying to address in the aid sector after admitting "under five" of its staff members were reported for sexual harassment last year.
Britain's Department for International Development (DFID) has demanded that charities come clean about sexual misconduct by staff and any action taken after reports that Oxfam aid workers paid for sex in Haiti after the 2010 earthquake.
UNICEF number two resigns after complaints of inappropriate behavior
DFID has sharply criticised the aid sector and threatened to cut funding to charities tangled in the sex scandal.
But misconduct by staff in the agency itself hit the spotlight on Wednesday when Minister of State for Africa Harriett Baldwin told parliament that "under five" DFID staff members were formally reported for sexual harassment in 2017.
Earlier this month, International Development Secretary Penny Mordaunt asked British charities to submit assurances to DFID that they protect the vulnerable and refer concerns to authorities, giving aid groups until Tuesday this week to reply.
She said charities had failed in their fundamental duty to prioritise the people they were supposed to help and were complicit in the abuse by protecting those responsible or not tackling the problem.
Haiti suspends Oxfam operations pending sex scandal probe
A DFID spokeswoman said it could not yet comment on the findings of this internal review of staff and delivery partners but she said about 161 out of 179 organisations had responded.
The spokeswoman said the agency has reached out to most of those who have failed to comply and, without a "compelling justification ... DFID will carefully consider whether it is right to continue their funding."
COMMENTS
Comments are moderated and generally will be posted if they are on-topic and not abusive.
For more information, please see our Comments FAQ