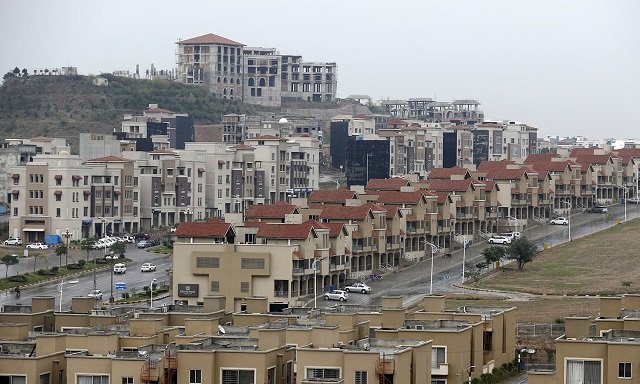 ---
ISLAMABAD: The civic body on Wednesday cancelled allotment for 68 government-provided houses which had been rented out for violations of rules.

These accommodations were allotted to Capital Development Authority (CDA) employees of different scales in different sectors of the capital. But allottees were collecting rent by subletting these accommodations.

The move came after the CDA had admitted before the Islamabad High Court (IHC) in late February that as many as 165 government-provided houses in the capital had been rented out by officials of the civic body to whom these houses had been allotted.

The court had subsequently directed the CDA to take action against these officials.

In the first phase, the CDA cancelled allotment of the 68 houses which had been completely rented out. The Administration Directorate of CDA, after approval of CDA Member Administration Yasir Pirzada, issued formal orders for cancelling the allotment of these government residences.

According to the orders issued by the authority, allotments of five residences in Sector F-6/2 were cancelled, 10 in Sector G-10/3, 20 in Sector G-9/2, one in Sector G-8/1, two in Sector G-7/1, six in Sector G-7/3-1, 11 in Sector G-7/2, two in Sector G-6/1-2, two in Sector G-6/1-3, five in Sector G-6/2 and four in Sector G-6/4.

Allottees have been directed to vacate the accommodations within 15 days.

Similarly, 97 allottees of the government accommodations which were partially sublet have been served with show cause notices. On unsatisfactory replies, allotments of these accommodations would be also cancelled.

Published in The Express Tribune, March 1st, 2018.